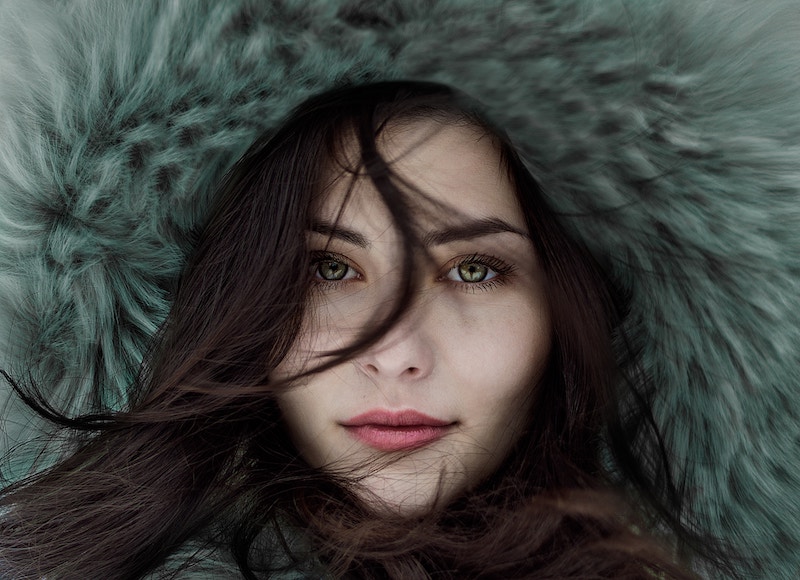 22 Jan

Easy New Year's Resolution Skin Care Tips (That You Can Actually Stick To)

The new year is here! It is another chance for a fresh start and a chance to start goals you've been meaning to try. However, as much as resolutions are tied to fresh starts and hope, they are notorious for inconsistency and falling through. For this reason, here are some easy New Year's resolutions skin care tips that you can actually maintain.
Eat Well
The beauty of health-oriented New Year's resolutions is that they most often have more than one positive side effect. Even if you weren't initially looking to eat healthier this year, the benefits of nutrient-rich food may change your mind. Not only that, but two resolutions for the price of one will likely help you stick to it longer. What you choose to eat (and not eat) can have immense power over the quality of your skin. Learn 10 Superfoods to Eat for Radiant Skin.
Clean Up After the Gym
Have you decided to join a gym this year? While your body thanks you, be sure not to overlook your skin. After your workout, it is important to cleanse your skin to avoid acne breakouts on your face and body. If you're in a pinch for time and can't shower at home, utilize your gym's shower. Even quicker, you can pack facial cleansing wipes in your gym bag for a quick and easy clean. Swipe your face, chest, and back; then change into new, clean clothes. That will keep your skin happy until you can take a shower later on in the day.
Exfoliate
Adult skin takes 28 days to replenish, leaving ample time for skin cells to become dry and lackluster. That being said, exfoliating can jump-start the renewal process. Using a gentle scrub 1-2 times per week is ideal to wipe away dead skin cells to reveal beautiful skin. Set a day every week where you have plans to exfoliate. For example, take a Sunday night to relax: pour a cup of herbal tea and put on a soothing exfoliating mask. Take time at least once a week not only for your skin but for yourself.
Use Moisturizer After Your Shower
For many parts of the world, January means cold winters and warm showers. However, we know that warm water can be very drying and strip the skin of its oils. Using face and body moisturizers immediately after showering will combat these drying effects. An easy trick to remember to apply creams within ten minutes of your shower ending is to keep the bottles right next to the shower. Having it in sight will remind you that it is the next step in your shower routine.
Start Your Makeup Routine With SPF
It has been advised for ages to wear sunscreen daily, but many people do not follow this suggestion. The difficulty is often finding a sunscreen that does not feel greasy and heavy on the skin. Luckily, many new formulas offer "non-greasy" and "sheer" on their labels. Once you overcome the hurdle of finding the best sunscreen for you, make a point to apply it before applying your makeup every day. A simple addition to your existing routine will make it much easier to keep it up.