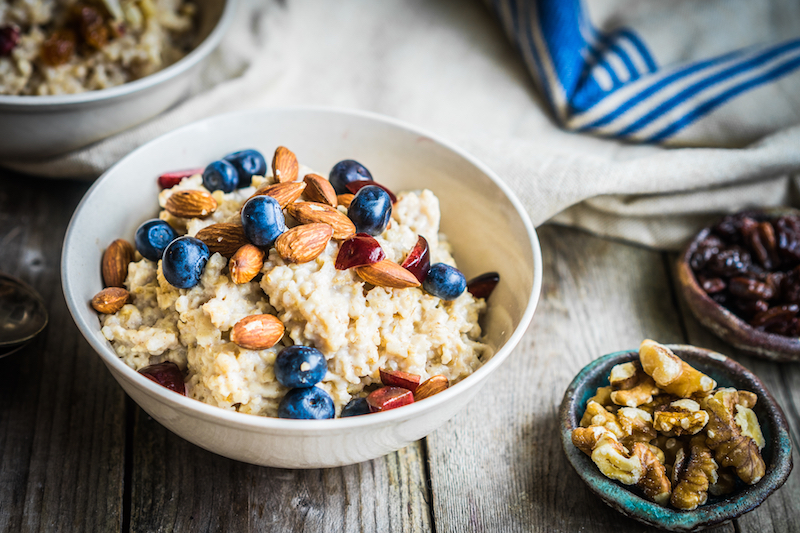 21 Apr

10 Superfoods to Eat for Radiant Skin

Superfoods are not only delicious, but are naturally significant sources of vitamins and nutrients to keep you glowing from the inside out.
Avocados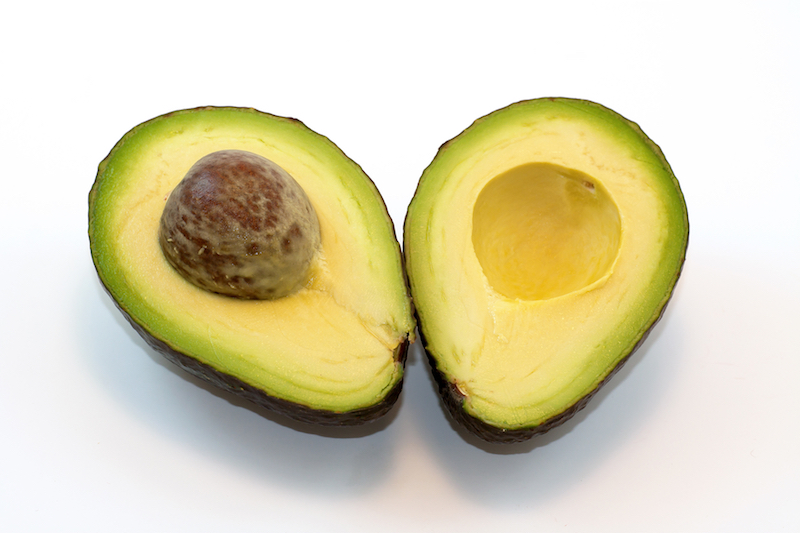 Avocado used directly on the face as a rejuvenating mask is a popular natural beauty treatment, but just eating avocado regularly is incredibly beneficial to one's complexion. Avocados are rich in monounsaturated fatty acids that provide a moisturizing effect from within. They are high in vitamin C and E, as well as antioxidants carotenoids that protect the skin from the environmental damage that causes visible signs of aging.
Green Tea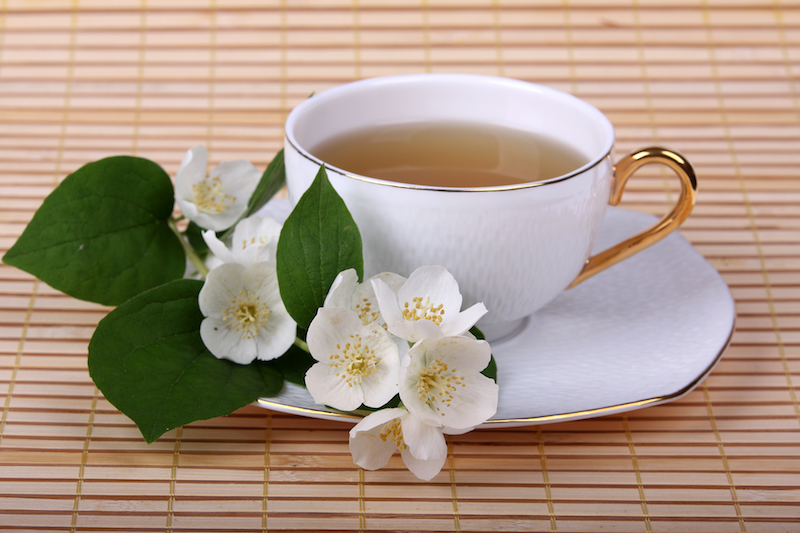 Green tea is fantastic for flushing out toxins, healing blemishes and scars and reducing inflammation in the skin. In fact, it even improves skin elasticity. Additionally, the antioxidants and tannins in green tea reduce dark circles and puffiness under the eyes by shrinking the blood vessels underneath the skin around the eyes. Also, green tea prevents acne because it contains catechins that serve as antibacterial agents that fight acne-causing bacteria.
Blueberries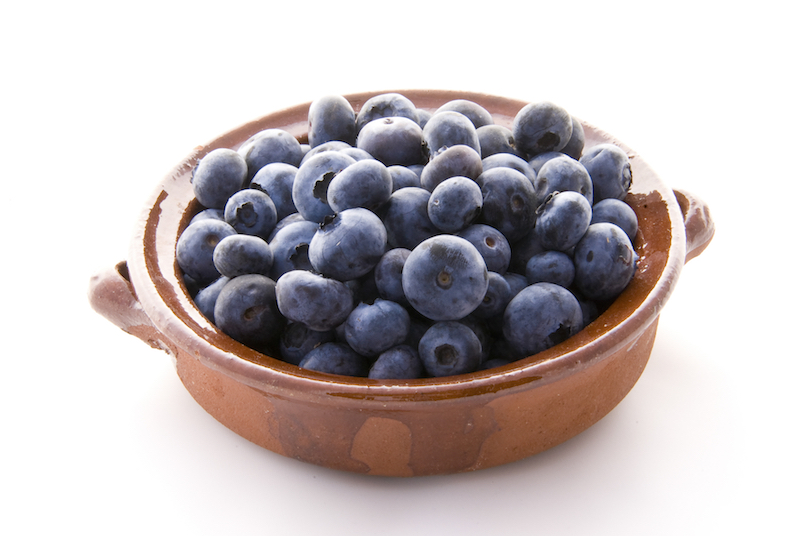 Not only are blueberries packed with packed with vitamin A, vitamin C, and vitamin E, it is argued that this superfood may have even more antioxidants than green tea. Vitamin A can reduce wrinkles and even out skin tone, while Vitamin C helps with neutralizing free radicals and fighting against premature aging. Blueberries help control hormones, so you can bid farewell to hormonal breakouts.
Turmeric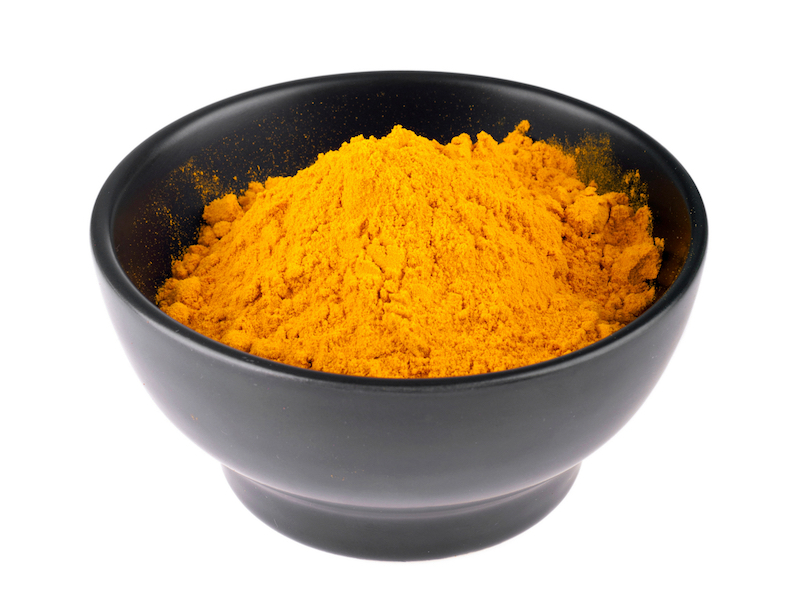 Turmeric is an amazing superfood for everyday health and disease prevention, and in turn an amazing superfood for the skin. It is a powerful antioxidant with antiseptic and antibacterial properties that fight pimples and breakouts. It adds a youthful glow to your skin by naturally detoxifying the body and boosting your immune system.
Walnuts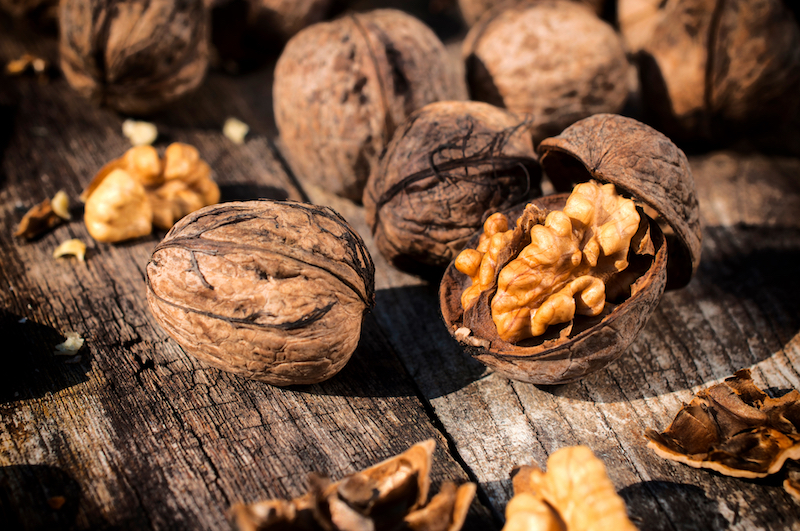 Walnuts are a superfood that contain healthy Omega-3 fatty acids that strengthen your skin cells, and lock in moisture and nutrients that keep your skin supple and radiant. It protects the skin by keeping toxins out. Walnuts also have a high concentration of linolenic acid that works as an emollient and fills in the spaces between skin cells to keep your skin looking young and glowing.
Tomatoes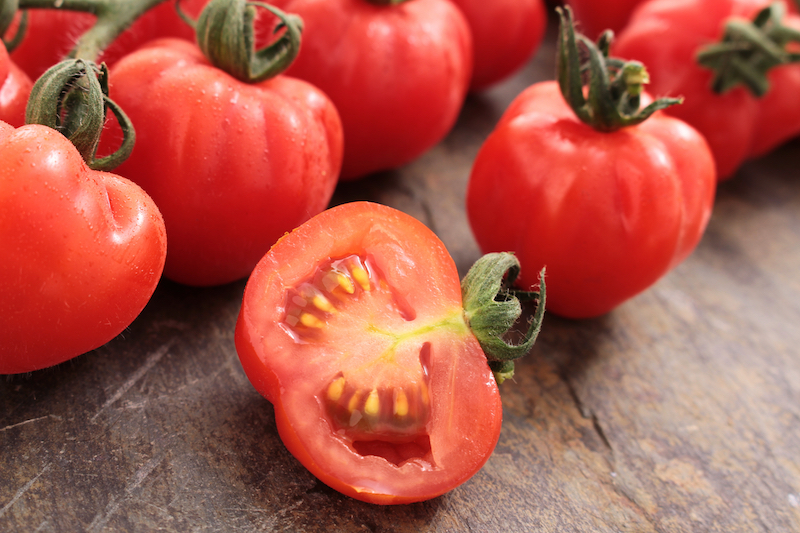 Tomatoes have high water content to moisturize the skin, keeping it healthy. Flavonoid antioxidants, such as lycopene and zeaxanthin have remarkable anti-free radical behavior that stops inflammation. Tomatoes also help the skin absorb more oxygen, which prevent the signs of aging.
Sweet Potatoes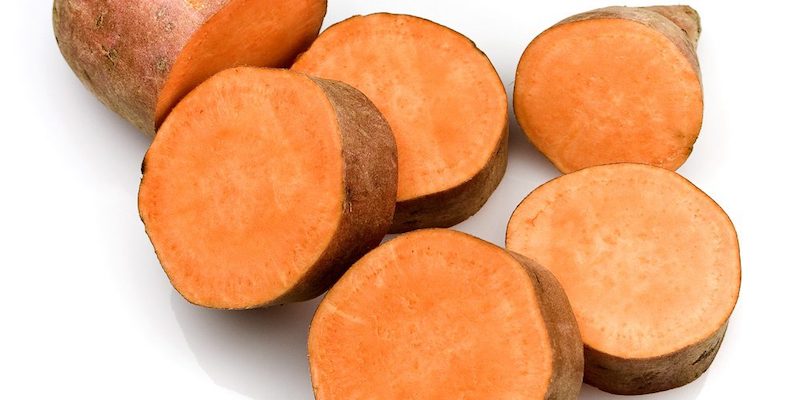 Sweet Potatoes are full of beta carotene, which converts to vitamin A in our body, one of the most important nutrients for skin health. -Eating this superfood keeps skin firm, resistant to damage, and able to heal quickly. They are rich in vitamin C, which is a known collagen producer. They contain magnesium, which is believed to help relaxation and prevent stress-related damage to the skin.
Acai Berries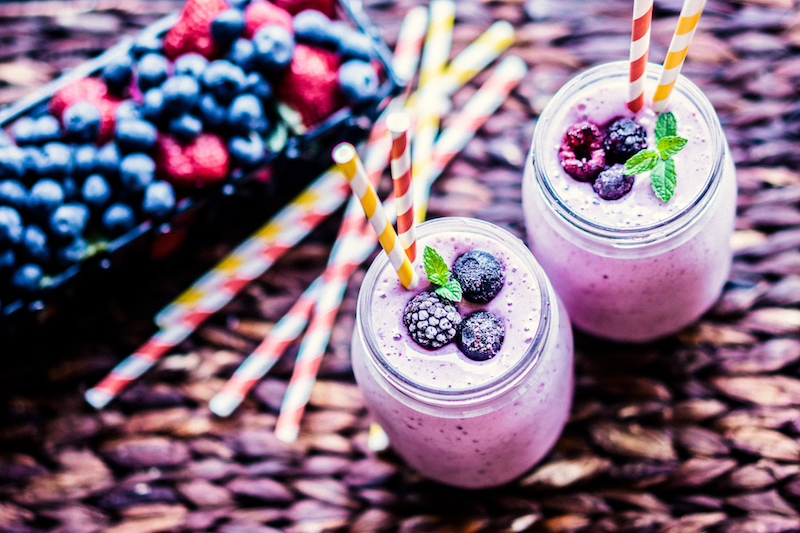 Acai berries are a superfood with nutrients like vitamins A, C, and E, which are all great for healthy blood circulation and regeneration of skin cells. Overall, its unique properties keep skin radiant and youthful.
Chia Seeds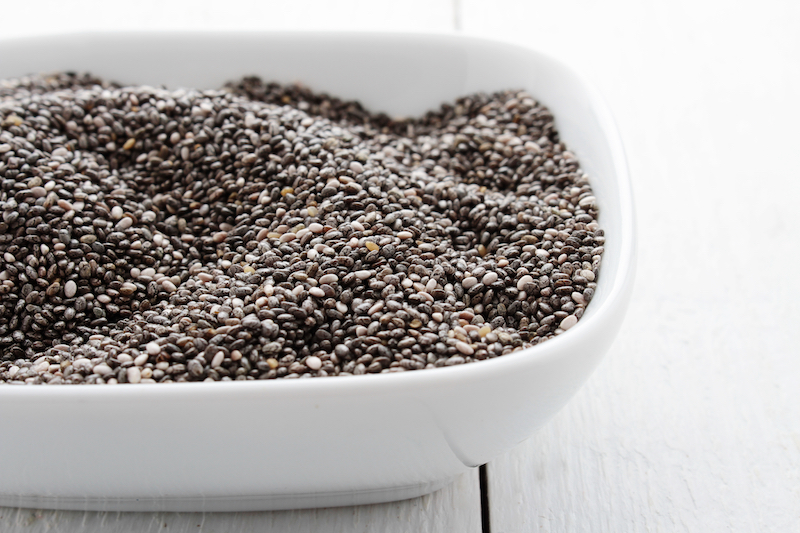 These superfood seeds contain anti-inflammatory properties, which help strengthen skin, retain skin's moisture, reduce skin redness, and improve acne. Chia seeds are packed with Omega-3 fatty acids; in fact, a serving contains more of this healthy fat than a serving of salmon. Chia seeds are high in calcium, which helps skin's cell turnover and moisture level.
Pineapple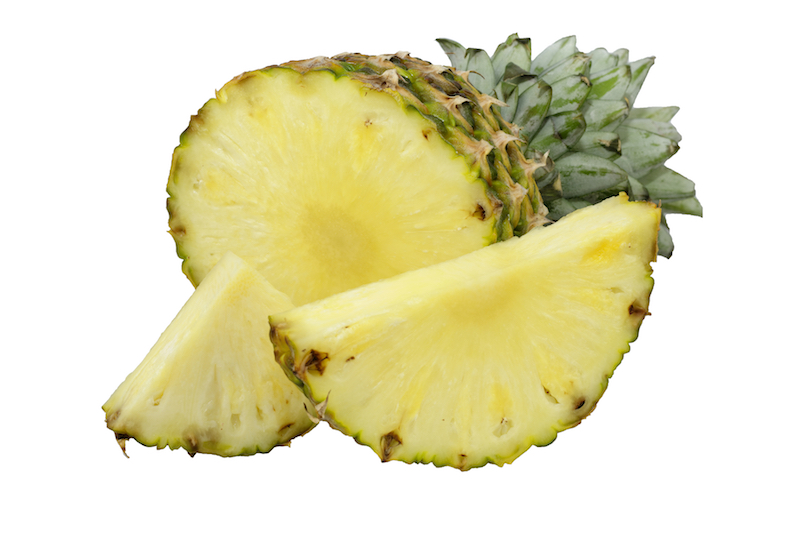 Pineapple is a superfood that helps keep skin flexible and firm by increasing collagen synthesis. In addition, this delicious fruit contains vitamin C and amino acids for healthier looking skin.