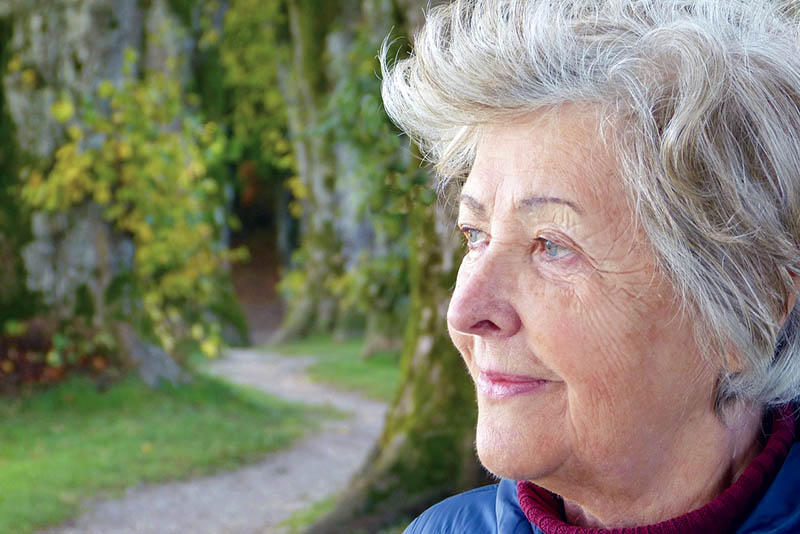 20 Jan

Plastic Surgery Ideas for Those Over 50

Aging is a natural part of life, and some say that it is a privilege. In the words of Mark Twain, "do not complain about growing old. It is a privilege denied to many." While growing old has many positive perks, one of the aspects that some people struggle with is the fact that when you age, the body undergoes changes. Some may say that the aging process is not exactly kind to the body, as the aging process gives us sagging skin, fine lines and wrinkles, and an altered appearance. Showing signs of aging on the face and body can be difficult for some to accept and can affect a person's sense of self. A changing appearance can negatively affect a person's self-esteem, especially for those who are over the age of 50. However, plastic surgery is a great option, even when you are over the age of 50, to help minimize the normal effects of aging. These helpful ideas below can help anyone who is thinking of undergoing plastic surgery over 50.
Plastic Surgery Over 50: What's the Best Procedure for Me?
Be in Good Health
First and foremost, before you undergo surgery of any kind, being in good overall health is a necessity. While having a pre-existing condition doesn't always make you ineligible for an elective procedure, you will want to get clearance from your primary care physician before receiving a cosmetic procedure.
Get a Fat Transfer
If you are looking to reverse the signs of aging, a facial fat transfer may help. Recently growing in popularity, a fat transfer takes undesired fat deposits from the thighs, buttocks, or abdomen and injects it into the desired area. A fat transfer can help reduce the appearance of wrinkles and facial lines. Since its natural tissue, the results are natural-looking.
Have Eyelid Surgery
A common complaint of aging is bags and dark circles appearing under the eyes and sagging drooping eyelids. Since the skin is delicate in that area, the eyelids tend to be the first facial feature to display the signs of aging. But undergoing eyelid surgery, also known as a blepharoplasty, can help provide you with a rejuvenated, youthful look. Eyelid surgery can be applied to either your lower or upper eyelids or both. All of which can help you achieve a brighter and more refreshed appearance.
Undergo a Facelift
A facelift, or a rhytidectomy, can provide you with a youthful, rested appearance. A great way to improve the signs of aging and help you look younger, a facelift can help rejuvenate your face by removing excess skin, reducing the appearance of fine lines and wrinkles, and tightening the underlying tissues of the neck and face. While a facelift has been around for some time, modern facelifts offer long-lasting results.
Here at the NY Facial Plastic Surgery Center, we are committed to providing you with natural-looking, lasting results. If you would like to find out if you are a good candidate for any of our procedures listed above, contact us today!