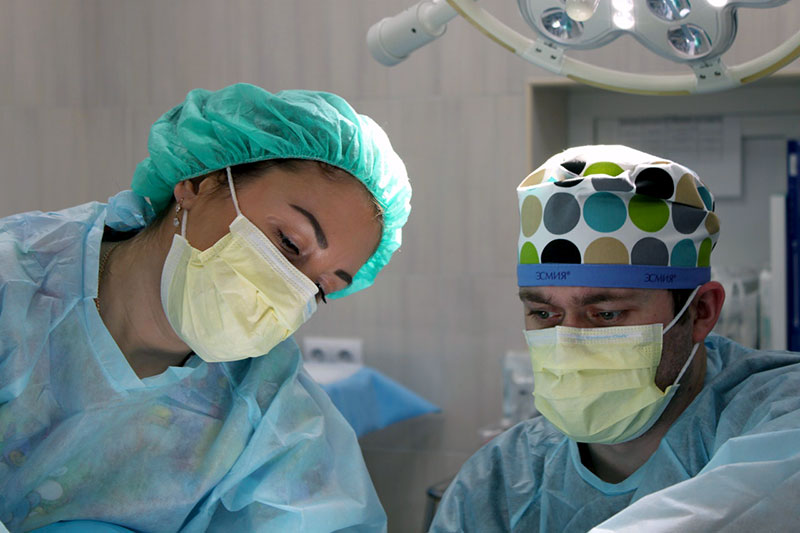 21 Jun

How to Choose a Plastic Surgeon

If you have recently decided to go under the knife to change your appearance, the next step is finding a plastic surgeon. While this may seem simple, choosing the wrong plastic surgeon can negatively affect your overall outcome, wallet, and self-esteem. Since your final results will depend on who is doing the work, knowing how to choose a plastic surgeon is essential. Here is everything you need to know.
How to Choose a Plastic Surgeon
Look for a Board-Certified Plastic Surgeon
Choosing a board-certified plastic surgeon is crucial for your peace of mind and safety. Board-certified is awarded to plastic surgeons that have passed their surgery examinations and meet the training requirements. You can visit the ABFPS website to see if a plastic surgeon is board-certified.
Do They Specialize in Your Procedure of Choice?
The next step is ensuring that your prospective plastic surgeon has any expertise in the procedure you are looking to undergo. A different set of skills can go into each procedure, so it's crucial that the prospective surgeon has the experience necessary and is qualified in your procedure of choice.
Use the Internet
Googling your prospective surgeon's name is an excellent way to look more into their history in plastic surgery. You should be able to find their website using this method, and it is highly recommended that you look through to see what they have online. In addition, running an online search might help you find some online reviews, so you can hear what others have to say.
Look at Before and After Photos
It is vital that you choose a plastic surgeon whose aesthetics matches what you are looking for. Contact the surgeon directly to ask if none are available on the internet. Once you find the surgeon's website, check to see if they have any before and after photos available so you can see what the final results (of the procedure you are interested in) looked like on other patients.
Schedule a Consultation
When you have narrowed down your choices, schedule a consultation, preferably a face-to-face one. Meeting the surgeon can help you get a better feel for the surgeon. You can better understand their qualifications since it allows you to ask questions. It also allows you to experience their bedside manner and will allow you to gauge your comfortability level first-hand.