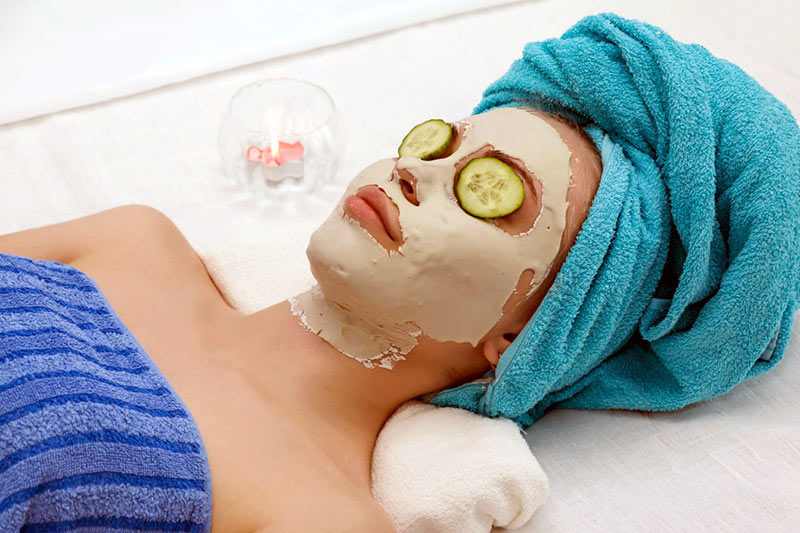 31 Oct

Post-Halloween Makeup Tips: How to Keep Your Skin Clean and Clear

If your Halloween costume requires makeup application, keeping your skin clean and clear afterward can pose a problem. Depending on the quality of makeup, Halloween makeup can make your skin look downright scary. Skin irritation, breakouts, and even clogged pores can ruin the complexion of your skin. However, you can help mitigate the harmful effects of Halloween makeup by properly caring for your skin afterward, along with following the proper facial tips we previously posted. To help keep your skin clear after using Halloween makeup, follow these helpful post-Halloween makeup tips.
Post-Halloween Makeup Tips: Your Skincare Survival Guide
• One of the most crucial post-Halloween makeup tips we can offer is to take off all of your makeup before bed fully. While this may seem like a no-brainer depending on how much makeup you wear, even if you went relatively modest, removing all of the makeup off of your face is crucial. Otherwise, you risk breakouts, irritation, and clogged pores.
• Even after you have used a makeup remover, traces of makeup could still be left on your skin. Use a natural facial toner (like witch hazel) to gently remove any makeup remnants or residue, all while soothing your skin.
• Using a soothing or hydrating mask or even a rich night cream before bed can help add much-needed moisture back to the skin and help soothe irritated skin, especially if you had a late night. Using an overnight mask can help your skin look smoother and more hydrated in the morning.
• For a few days after using Halloween makeup, do not use any cleansers that contain exfoliates. Halloween makeup can irritate the skin, so post-Halloween makeup skin requires hydrating and soothing cleansers and moisturizers. After a few days, then you can return to your regular, day-to-day facial care routine.