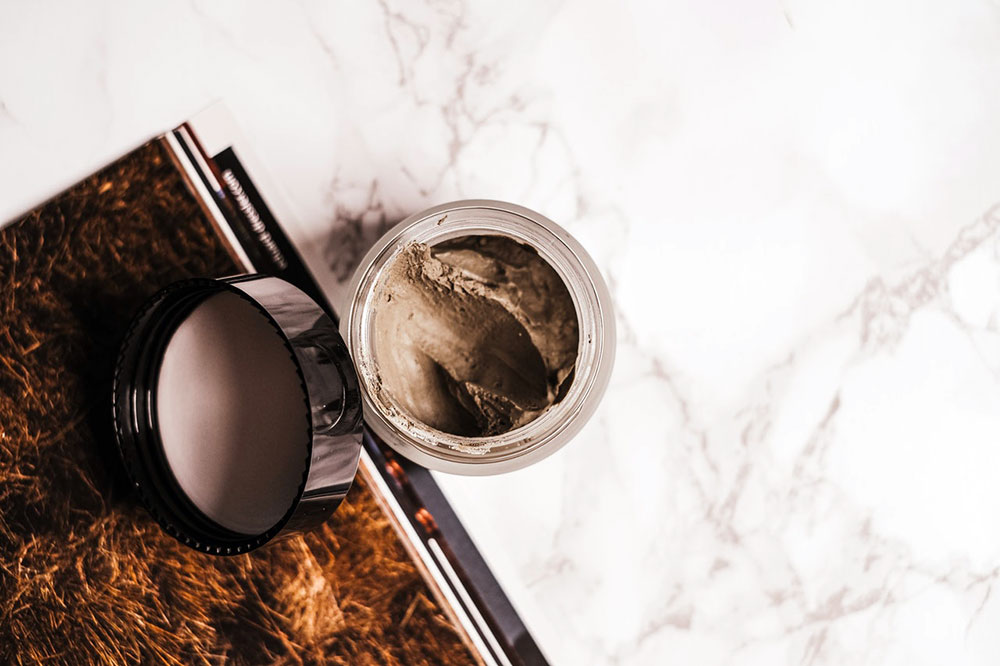 28 Feb

Cacao Skincare Face Mask Recipe

While you may love to eat dark chocolate, you might not have thought to put it on your skin. Well, it turns out that applying raw cacao to your skin is full of health benefits that are sure to make your skin supple and glow. High in flavonoids and antioxidants, cacao can help protect and repair skin from premature aging and damage and improve your skin's complexion by soothing redness and blemishes. Also, cacao (especially this cacao face mask recipe below) is excellent at stimulating blood circulation, which can help give you that rosy glow you work so hard for and can help smooth fine lines and wrinkles.

In our last blog article, we spoke about dark chocolate's skin benefits, so now it's good to put what you learned into practice. Practice some much-needed self-care by harnessing the power of cacao by trying out this amazing cacao face mask recipe!
Cacao Face Mask Recipe
Ingredients:
• 2 Tbsps. of raw cacao powder
• 1 tsp of raw honey
• 1 tsp of bentonite clay (you can also switch up the type of clay if desired)
• 1 tsp of coconut oil
• 1 tsp of filtered water (or hydrosol floral water)
Directions:
1. In a small bowl, mix bentonite clay and cacao powder together. Since this recipe calls for bentonite clay, refrain from using a metal bowl or stirring apparatus since metal can interact with the bentonite clay and make it less effective.
2. Add in honey, water, and coconut oil and mix together until you get a smooth paste.
3. Apply the cacao face mask generously to the face and neck. Apply a thick layer over the face.
4. Let your cacao face mask sit for 10-15 minutes.
5. Use warm water and an old facecloth to wash the mask off your face gently.
6. Once removed from your face, rinse with cold water and dry off your face.
7. Apply facial oil to the face for an added glow(optional). Bonus points if it's cacao-based!