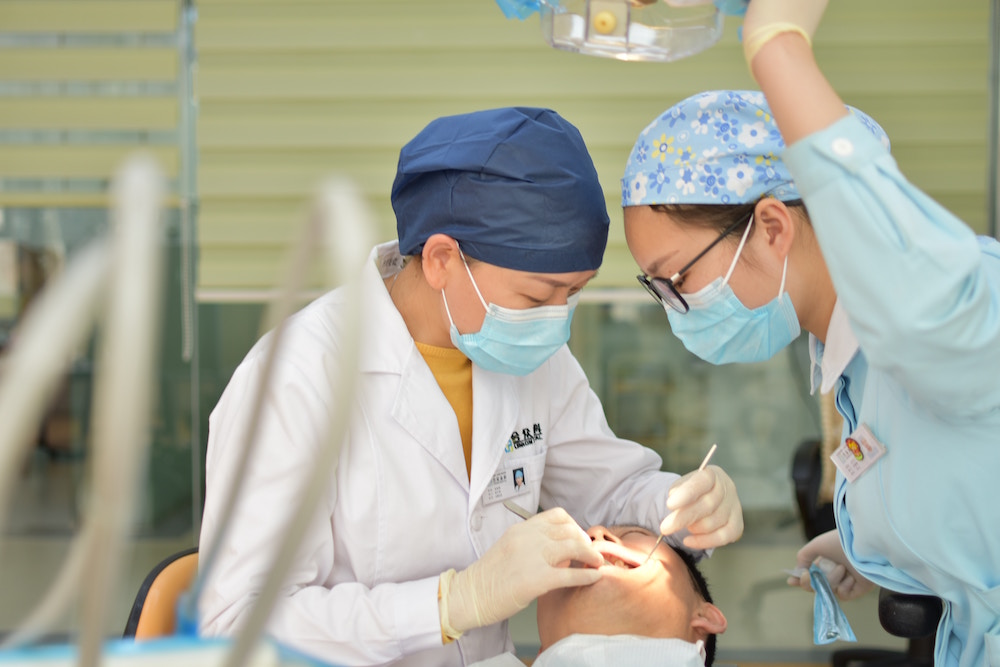 22 Oct

Plastic Surgery Consultation: What To Ask During Your Consultation

Congrats! You've booked your very first plastic surgery consultation. Now, you have to prepare. Here's everything you need to consider, research and ask about during your plastic surgery consultation.
Questions For Your Plastic Surgery Consultation
In order to ease your concerns and calm your nerves, we've compiled a list of questions to ask your surgeon during your plastic surgery consultation.
Consider asking your surgeon the following questions:
What are the possible complications of this surgery? Are there any outstanding risk factors I should know about?
What can I realistically expect from this procedure?
How many years have you been performing this procedure?
How long does this procedure take?
What percentage of your practice is dedicated to my specific procedure?
What kind of anesthesia will I be given? Why do you choose to use this kind of anesthesia?
Is the anesthesiologist certified?
What are the odds I have to undergo a revision surgery? What is your practice's policy on revisions?
Can I see before and after images of this surgery? Preferably one you have conducted?
If you express your concerns with your surgeon face to face, the day of your surgery will feel a lot less tense and stressful. Make sure you are clear on the procedure, its risks, and the possible/probable outcomes. You never want to go blindly into surgery, so it's best to ask questions to eliminate any possible confusion or error.
Additional Information For Your Consultation
Consultations are a great way to address any questions or concerns you have surrounding your surgery. Before you go, consider the following:
Make sure you fully understand the recovery time/recovery instructions.
If you haven't already, ask if they are a board-certified plastic surgeon.
Make sure you know your payment options.
Asking thorough questions will ease any anxiety you have surrounding your surgery. It'll also help keep you safe with clear expectations.