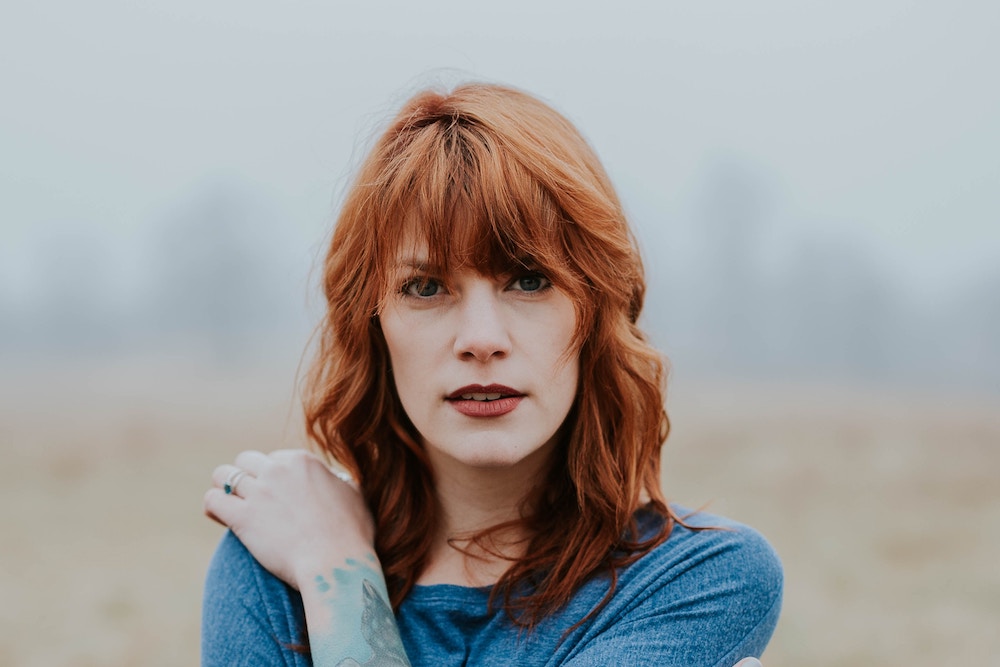 23 Dec

Different Types of Facelifts: Which is Right For You?

If you are considering a facelift, the research may feel overwhelming. It will only take a few minutes to realize that facelifts include many different types and can be customized to a person's individual needs. That being said, a helpful place to start in choosing the right facelift for you is deciding among the three most important types: upper facelift, mid facelift, and lower facelift. Understanding the different types of facelifts will put you in the right direction for reaching your goals.
What's the difference?
It is a common misconception that facelifts always treat all three areas of the face. That being said, a typical facelift focuses on the lower two thirds of the face, starting from the eyes and below. On the other hard, an upper facelift, also known as a brow lift, is often its own separate procedure. Regardless of what area you're looking to improve, you can combine procedures for a more tailored approach to your needs. Here is an overview of the differences:

Upper facelift: This type of facelift addresses the area of the upper face, including the brow line and forehead.

Mid facelift: This type of facelift works to improve the area from the corners of your eyes to the corners of your mouth, including your nose, cheeks, and upper lip.

Lower facelift: This type of facelift targets laugh lines and your jawline. It also often address under the chin and the neck as well.
Which facelift is right for you?
Understanding the the different types of facelifts is a helpful first step in the process to feeling like a younger, radiant you, but ultimately choosing the facelift procedure requires the expertise from a board-certified surgeon to guide you in how best to customize your surgery. Finding a skilled, specialized, and experienced plastic surgeon is they key to tailoring your procedure and meeting your precise goals.