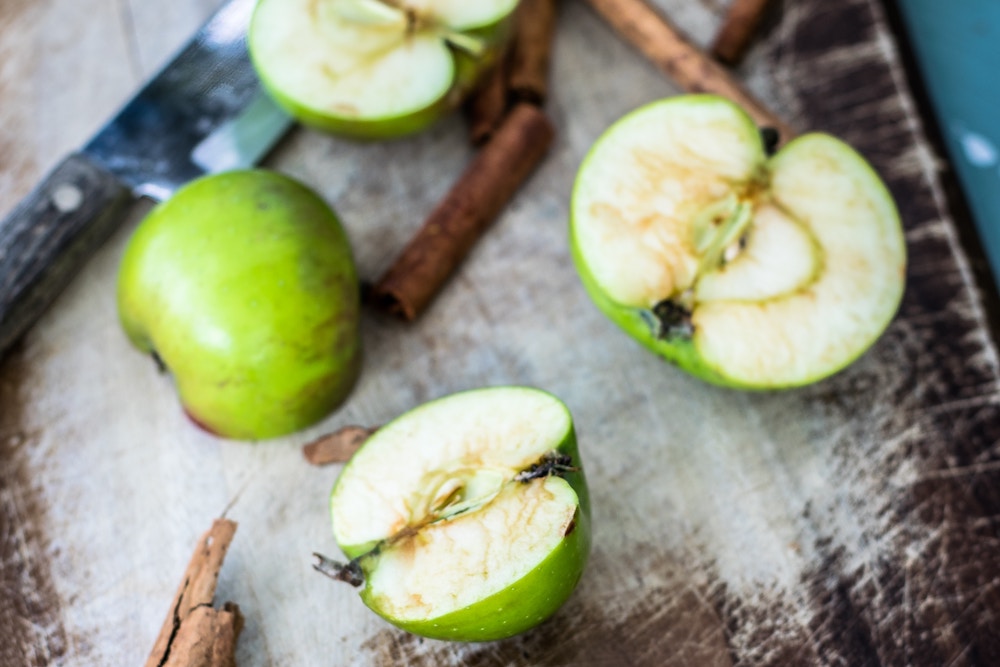 10 Oct

Best Fall Foods for Healthy Glowing Skin

Did you know some of the best autumn-festive foods are good for your skin too? Eat your way to beautiful skin this fall with these nutrient powerhouses:
Pumpkin
Pumpkin is one of the best sources of beta-carotene, which the body converts to vitamin A. This vitamin is one of the most crucial nutrients for our skin's health. Eating plenty of pumpkins this fall will help keep skin firm, strong, and resilient. They are also rich in magnesium, which helps relaxation to avoid stress-related damage to the skin.
Pumpkin Seeds
If you're preparing a pumpkin to eat or just carving one for fun, don't throw the seeds away!
Pumpkin seeds are loaded with zinc, a mineral that encourages cell renewal and protects skin from infection. Simply roast them with your favorite seasoning and you have the perfect snack that your skin will love.
Cinnamon
Spice up your skincare this fall with cinnamon! This invigorating spice is great in homemade scrubs and masks to eliminate the bacteria that causes acne. If DIY isn't your thing, eating cinnamon will still give your skin a nice boost.
Green Tea
As the weather gets colder, get cozy with a hot cup of green tea. Green tea is one of the best natural skin remedies to flush out toxins, heal scars, minimize acne, and reduce inflammation. It even improves skin elasticity! The antioxidants and tannins in green tea are also able to reduce dark circles and puffy under eyes.
Salmon
While salmon may not initially seem like a festive food for the season, most salmon species do migrate during the fall. Salmon is a wonderful source of Omega 3 fatty acid, which allows your skin to retain more moisture.
Apples
Apple picking season is upon us, and that's good news for your complexion. With plenty of nutrients for healthy skin, apples contain a high content of vitamin C to help build collagen and even out skin tone.
Cranberries
A fall staple, cranberries have important phytochemicals and potent anti-inflammatory properties that help minimize pimples and even reduce long-term cystic acne.