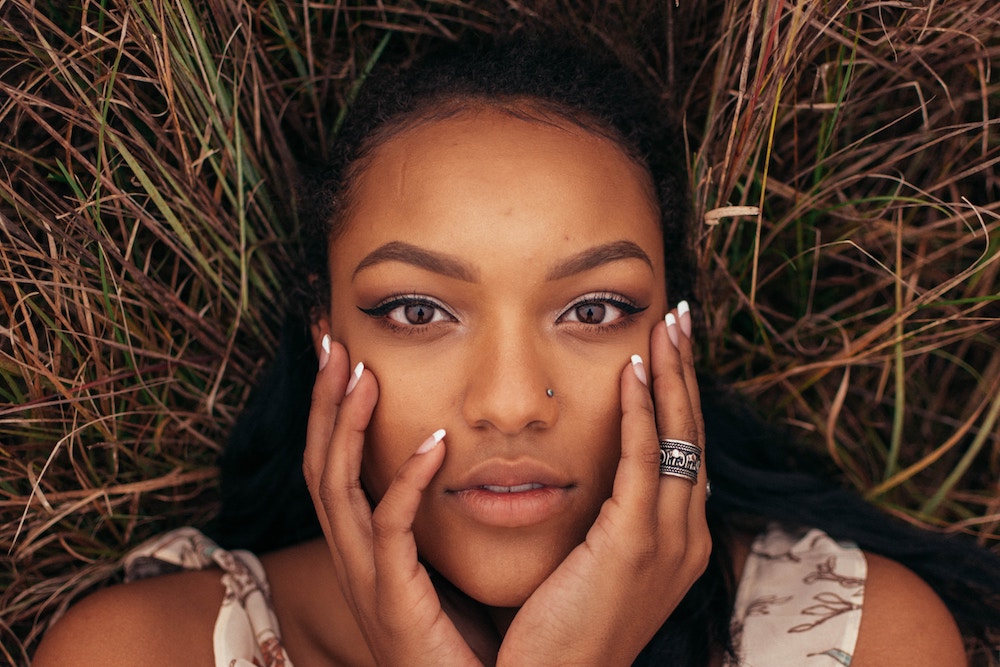 18 Sep

Facial Rejuvenation: How to Find the Right Procedure for You

Facial rejuvenation procedures should be customized for each patient. Every face is unique and every patient has different goals. It is important to reflect, research, and communicate with your surgeon to decide which procedure is best for you.
Determine personal goals
First are foremost you want to figure out what goals you have. This way, your procedure can be customized to match your aims, leaving you looking and feeling as good as possible. It is also important to think about your entire face when deciding which procedure you want. Some procedures may serve your face better when paired with others in order to improve proportionality. Similarly, if one feature is less prominent, the change may not make as big of an impact on your overall appearance. This is something you consider in the goal-setting process and also discuss with a surgeon. Ultimately, make sure that your goals are specific, realistic and measurable.
Do research
Research is essential to have realistic expectations about results, risks, and recovery time. You can look online to find before and after pictures, statistics about risk, tips for recovery, and more. Become aware of the many different types of facial plastic procedures. Some include neuromodulators, dermal fillers, or surgical procedures such as lifts. There are pros and cons to each method so it is necessary to research all the possible ways to address your concerns so that you can make an informed decision. You will also need to find a surgeon that is best suited. Find a cosmetic surgeon that has exceptional reviews and is board certified. Based on your goals you may want someone specializes in a particular procedure as many doctors do. Also, check out the surgeon's previous work to ensure that your ideas align with the aesthetic vision of their work.
Talk to your surgeon
There are a lot of questions that you should ask your surgeon. First, you need to find out if you are a good candidate for the procedure or if there is another procedure that could be better suited for your face and your goals. Ask about the pros and cons are for each procedure. You can also obtain before and after photos or diagrams to better understand the procedure and what you can expect the results to look like. Clear the air with your surgeon about doubts, possible risks, and complications as well as recovery time and follow-up care. Remember that the more information you exchange with your surgeon the happier you'll be with the results.
Finalize plans
Figure out the logistics. Take into account the cost of the procedure and the amount of downtime that will follow. Some procedures are less invasive, or more cost-effective than others. Consider the costs and benefits of your options and how they will realistically fit in with your lifestyle. If recovery is required, pick a date that allows for a relaxed recovery free from stress or travel. Guarantee that you are certain about your decision by talking it over, meeting with the surgeon multiple times, and taking as much time as you need before scheduling the procedure.