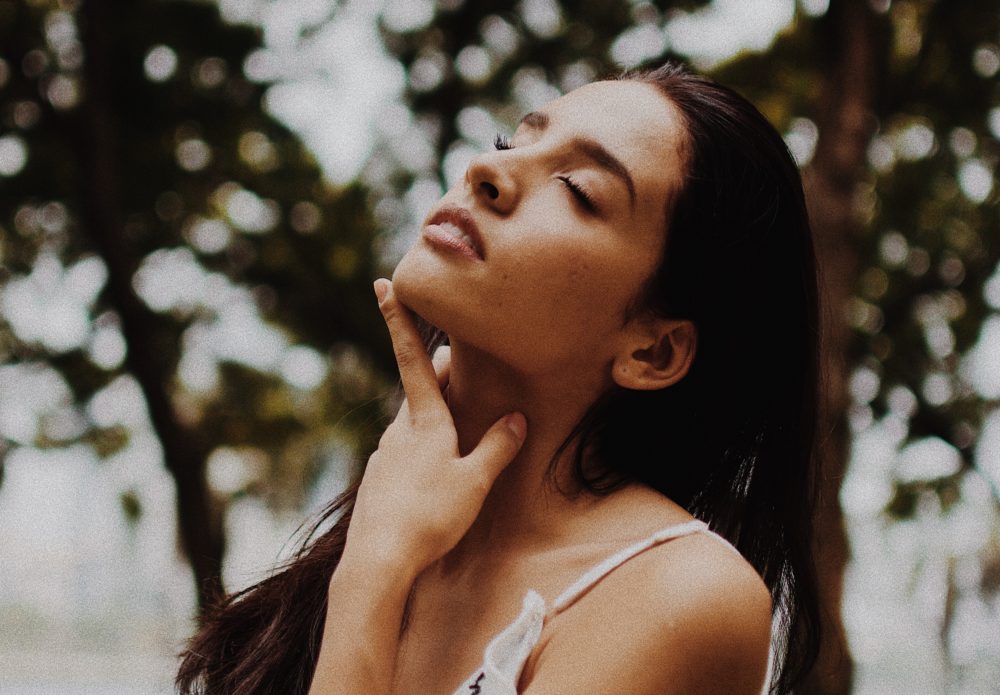 25 Jun

Plastic Surgery for Facial Rejuvenation: Is it Right for You?

Facial rejuvenation treatments are customizable to fit a patient's needs. That being said, the first question a person must ask is, "Is plastic surgery for facial rejuvenation right for me?" Taking it into consideration is the first step. Next, stand in front of a mirror and examine your features, Check in with yourself to see if there are any features that bother you and that you would like to change. Pronounced wrinkles, drooping eyelids, hollow cheeks, and sagging skin can all be treated with different cosmetic procedures. 
Options for Facial Rejuvenation:
Non-Invasive Treatments:
Botox: Botox is a quick and affordable treatment to help you feel confident and radiant. This treatment is used to reduce the visibility of wrinkles in different target areas on your face. With multiple uses, Botox can be applied to lines around the eyes, furrowing of the forehead, frown lines, and other unwanted lines.
Fillers: Bodies naturally lose fat as they age, particularly in the face. It is most prominent in the hollowing of the cheeks and eyes. Fillers help add volume and fullness back to the face, which also diminishes fine lines and wrinkles.
Invasive Surgical Procedures:
If you are experiencing sagging skin or lower facial jowling, it may be time to consider invasive surgical solutions for facial rejuvenation. This includes blepharoplasty and facelifts, two of the top facial plastic surgery procedures.
Blepharoplasty: Eyelid surgery, or blepharoplasty, is helpful in revitalizing your appearance by correcting drooping skin around the eyes. Because the eyes are one of the first features people notice on a face, this surgery can make a big difference in how you look. That being said, you will still look like you, only better.
Facelifts: This is a popular procedure to lift sagging facial skin. When performed correctly by a board-certified surgeon, a facelift can restore harmony and radiance to your features. Facelift surgery helps tighten the skin, reduce wrinkles, and improve natural facial angles to help you look younger. Additionally, facelifts offer long-lasting results that will age as gracefully as you.
Things to Consider:
Your Health: As with any medical procedure, you should only undergo plastic surgery if you are in good physical and mental health. The better state of your health, the better chances you will not experience any complications during or after your procedure.
Choose a board-certified plastic surgeon: When considering plastic surgery for facial rejuvenation, it is crucial that you find a highly trained and experienced board-certified plastic surgeon. You need an expert who not only understands the natural aging process but can help you choose the best procedure for you. They will be able to determine if a noninvasive or invasive procedure will best achieve your goals.