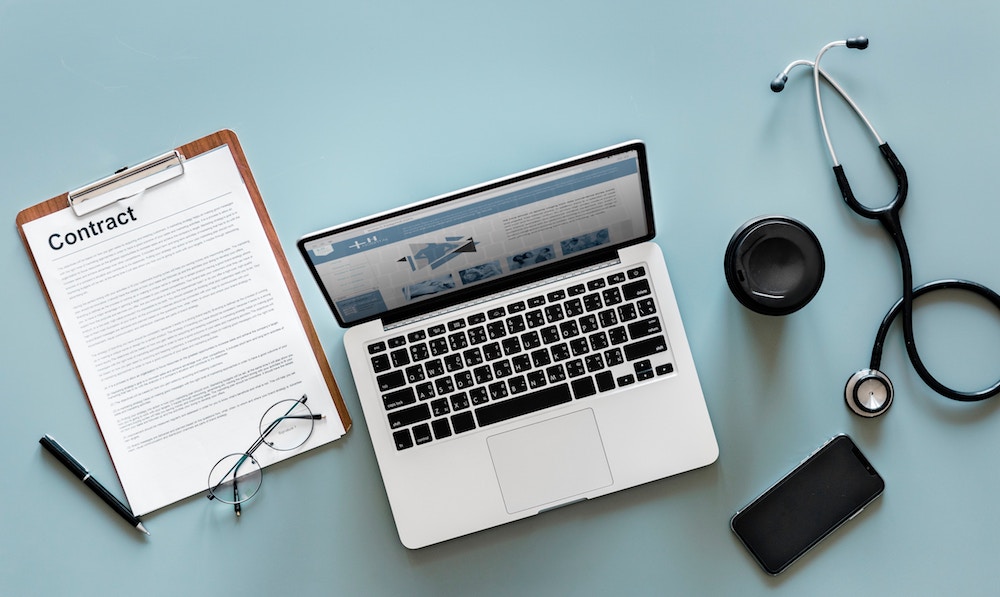 14 Jun

How to Prepare for a Plastic Surgery Consultation

You have made the big decision to undergo plastic surgery. Now, it's time to prepare for a plastic surgery consultation. Here's how to get started:
Do your research.
Firstly, you need to find a suitable plastic surgeon to book an appointment with. They should be highly-trained, board-certified, and experienced in the procedure you're looking to undergo. Next, conduct research about the procedure you want and create a list of specific questions that may arise during your search. You can ask these questions as you consult with your surgeon. If you have fears around the procedure, you should discuss that with your surgeon as well. The purpose of a consultation is to help you understand what the process will be like and to ease any anxiety you may have.
Understand your goals.
Before entering your consultation, be sure that you understand and are able to specify your goals. Look at yourself in the mirror to see what you truly like and what you want to change. By doing so, you will be better able to convey to your surgeon the results you are looking to achieve. This open communication will help your doctor determine how to best perform for your needs. Also feel free to bring in photos for inspiration to help your surgeon visualize your desired results.
Be open to feedback.
It is important to go into a consultation with an open mind. At the end of the day, your surgeon is the expert on plastic surgery procedures. They will be able to guide you in the right direction for the best results. With this, it is crucial to effectively discuss in detail your thoughts to ensure you are both on the same page. Together, you and your surgeon can work together to identify the best route to take to help you feel your best.