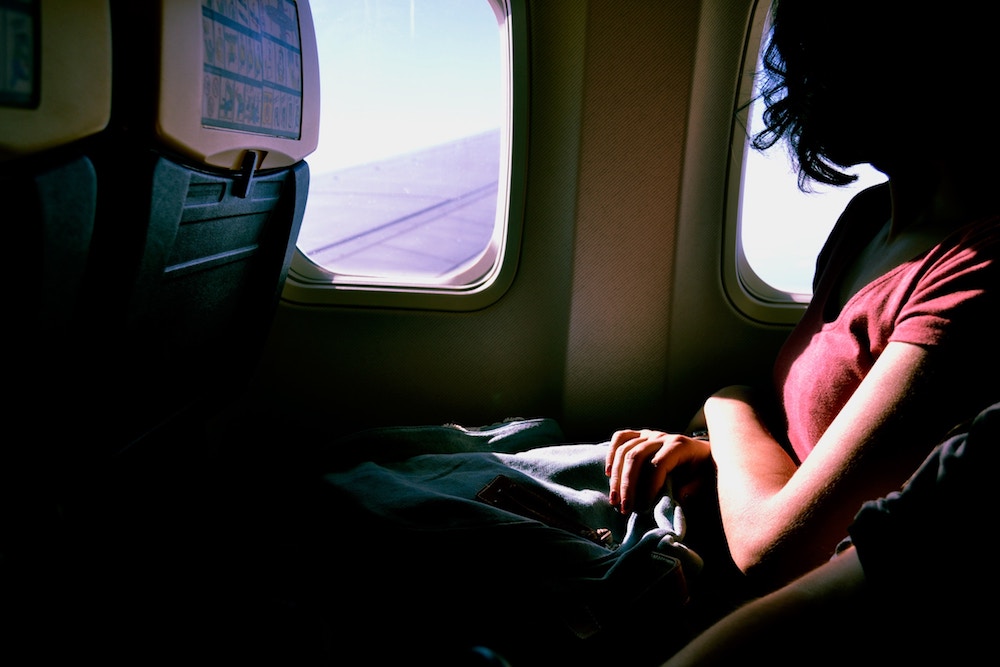 24 May

Cosmetic Surgery Tourism: The True Cost of Bargain Procedures

Thousands of people fly out of the United States for cosmetic procedures every year. Tempted by much lower prices, they think leaving the country for their desired surgery will give them a better deal. However, people are at risk for a much higher cost when engaging in cosmetic surgery tourism. Not prioritizing necessary board certifications and facility standards can result in serious complications and rare infections during or after the procedure.
Cost should not be your only priority.
If you are planning to undergo cosmetic surgery, the price should not be your main priority. While it is a major factor, it is ultimately more important to consider the skill level of your surgeon and your safety. Plastic surgery is just that – an invasive surgical procedure that can be very dangerous if not performed correctly. Not only that but these procedures often involve highly specialized techniques that require years of training to perfect. Especially when it comes to facial plastic surgery, risks become even higher because the surgeon is working with extremely delicate features. Although cheaper procedures in a foreign country may seem attractive for your budget, it is important to consider that many of these doctors may be under-trained or completely unqualified to be conducting your surgery. They may also be cutting corners that put your health at risk in order to make it less expensive.
Cosmetic Surgery Tourism Guidelines
It is important to note that this is not the case for every plastic surgeon outside of the United State. There are plenty of highly-trained reputable surgeons around the world, but no matter where you get a procedure done it is crucial to take necessary precautions. If you plan to travel out of the country for cosmetic surgery, make sure of the following:
You have a comprehensive understanding of the procedure and possible complications.

You are a good candidate for the procedure.

Your surgeon is board certified, highly trained, and a member of recognized national and international plastic surgery societies.

Your surgeon speaks your language fluently.

You have a place to stay that meets your conditions as you initially recover from your procedure. Flying after surgery can increase the risk of blood clots. Be sure to wait at least ten days after a surgical procedure. This holds especially true for facelifts, blepharoplasty, rhinoplasty, and brow lifts.