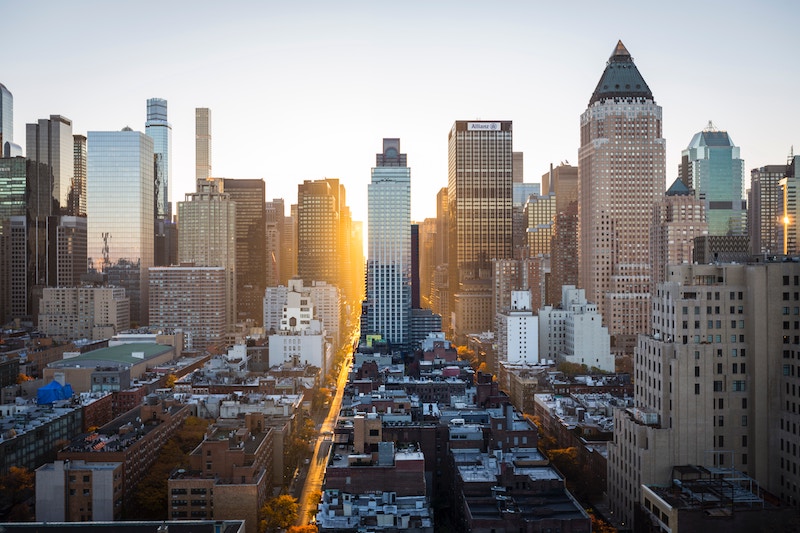 24 Nov

Feel the Difference at NY Facial Plastic Surgery Center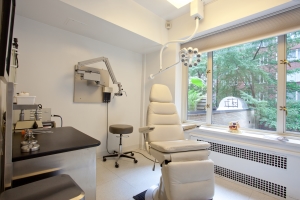 Choosing a cosmetic surgeon is a decision that will last with you for a very long time. Needless to say, finding the right plastic surgeon in incredibly important. Successful results from your facial plastic surgery can help boost your confidence and feeling comfortable in your own skin. In contrast, getting a procedure done by an inexperienced surgeon increases the risk of something going wrong, which adds unnecessary time, cost, and stress. That being said, at NY Facial Plastic Surgery, we are highly respected in the community for our work. Dr. Corinne Horn of the New York Otolaryngology Group is a highly-trained facial plastic and reconstructive surgeon skilled in a full range of cosmetic and reconstructive surgical services.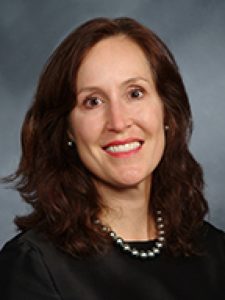 Board-Certified and Highly Experienced
Dr. Horn is a board-certified surgeon by the American Board of Facial Plastic and Reconstructive Surgery and American Board of Otolaryngology. With vast experience in all aspects of facial plastic surgery, her goal is to create an open communication with her patients about their needs and goals.
Award-Winning Surgeon
In addition to board certification, Dr. Horn has won various awards for her work, including Patients Choice Award and Most Compassionate Doctor, NY Magazine Best Doctors, and more.
Friendly and Attentive Staff
Facial plastic surgery is a significant procedure to undergo; therefore, it is very important to feel completely comfortable with your surgeon and the rest of the staff. From the beginning, Dr. Horn addresses a patient's facial plastic surgery issues and goals. She uses technology and computer imaging to customize treatments to the needs of each individual patient. Above all, Dr. Horn works to excel in personalized care while providing natural-looking results that fit well with the patient's other facial features.
Part of the Research Community
Alongside her ongoing clinical work, Dr. Horn has also presented her research findings at professional conferences. She has published countless articles and chapters to expand the medical community's understanding of treatment innovations, as well as the latest surgical techniques in facial reconstructive and plastic surgery.
Glowing Patient Testimonials
Dr. Horn not only has the years of experience in facial plastic surgery, but she also has numerous client that sing praises on the success of the procedures. Whether it is a one-time patient or a client for several years, people feel the difference at NY Facial Plastic Surgery Center.