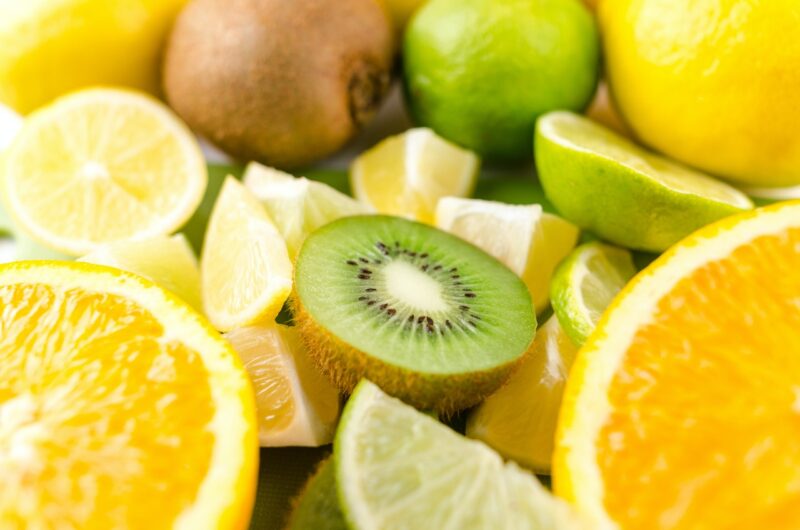 31 Jul

The 5 Benefits of Vitamin C for the Skin

Taking your vitamins is crucial if you want to remain strong and healthy. Getting the proper nutrients goes a long way in staying healthy, so taking your vitamins is crucial for optimal health. Including the health of your skin. Applying vitamin C topically can help with aging and sagging skin and give you an even, smooth and a complexion that glows. The benefits of vitamin C for the skin are plenty, so adding a vitamin C serum to your daily skincare routine is a must if you want healthy, youthful-looking skin. Learn more about the benefits of vitamin C for the skin and why you should add this power serum to your beauty routine.
What are the Five Benefits of Vitamin C?
Smooths Wrinkles- You can find vitamin C in many anti-aging products since studies show that it can help smooth wrinkles. Using vitamin C topically and even eating a diet high in vitamin c may help you have fewer wrinkles.
Helps with Scars- If you are looking to reduce the visibility of scars, and make them look less noticeable, try vitamin C. Applying vitamin C gel directly on scars may help diminish scars.
Prevents Sagging Skin- As we age, our skin can start to sag, but applying a vitamin C serum may help reduce the appearance of sagging skin and help make your skin look tone and firm.
Boosts Collagen- Collagen production slows down as you age, but when you apply vitamin C serum to the skin, it can help promote the growth of collagen. It may even help maintain the collagen you do have.
Promotes Healing- Since vitamin C can help promote the growth of collagen, it makes sense that it also helps promote fast healing. Vitamin C may help produce the collagen that is needed to heal wounds more quickly.