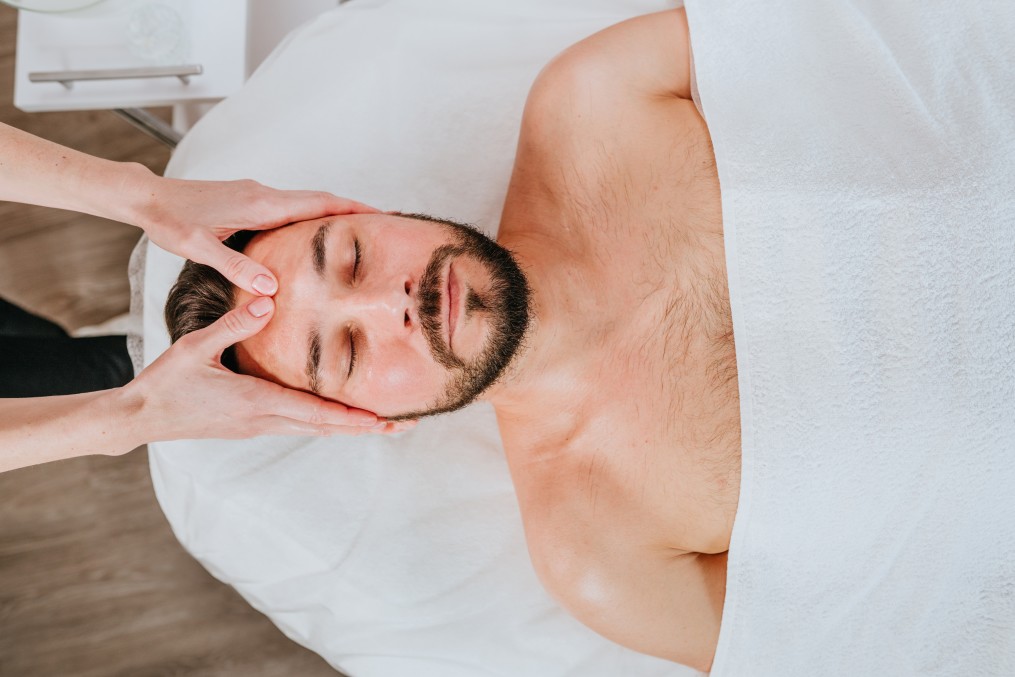 27 Jul

Male Facelifts are Rising in Popularity

Some may think that cosmetic surgery is for women, and while women are the most common patrons, men are starting to catch up. Cosmetic procedures have been rising for men and women during the past few years, especially facial rejuvenation procedures such as facelifts. Nowadays, facelifts aren't just for women, as more and more men are using facelifts to refresh their appearance. In fact, according to the American Society of Plastic Surgeons, male facelifts have increased by over 14 percent since 2010, and the number is expected to continue to grow.
What Do Male Facelifts Target?
Male facelifts will target problem areas to help improve a person's appearance and boost confidence, just like it does for a woman. Still, due to the differences in facial anatomy between men and women, the procedure must be tailored to fit a man's needs. A male facelift targets many of the same problem areas, such as facial scars, loose skin, and deep lines, but receding hairlines and facial hair can make a male facelift more challenging. Also, the fatty area beneath the chin can be more difficult to address since men's muscles in this area are often stronger and thicker than a woman's.
What are the Benefits of a Male Facelift?
Just like a women's facelift, a male facelift can help address many of the problem areas while maintaining a masculine appearance. Here are some of the benefits of undergoing a male facelift:
• Tightens loose skin
• Corrects volume loss in the face
• Reduces wrinkles and fine lines
• Provides a youthful appearance
• Helps minimize or correct facial scarring
• Will preserve masculine facial features
Are You a Good Candidate?
If you are interested in a male facelift so you can achieve a refreshed appearance, here are a few of the signs to look out for:
• Having loose neck skin
• Having deep frown or smile lines
• Having jowls (fatty area beneath the chin)
Let us help you achieve the results you desire. Contact us today for a consultation!