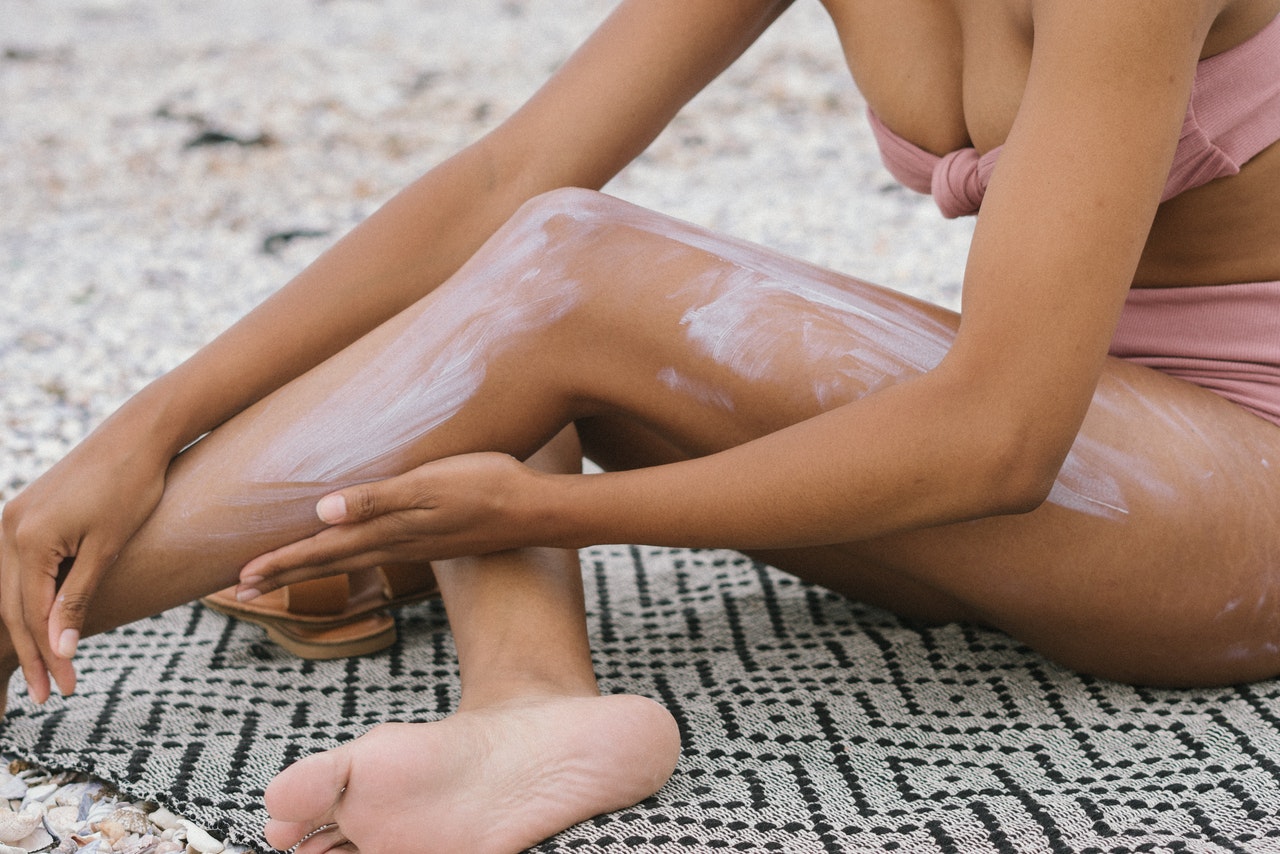 27 Jun

A Summer Skin Care Routine for Healthy Skin

Summer is finally here, which means more than a wardrobe change. Changing your skincare routine to match the summer season is crucial if you want your skin to appear healthy and hydrated. While caring for your skin is always important, during the summer heat, it is crucial since this season can be brutal on your skin. The hot summer sun can damage your skin, the heat can dehydrate you, and your sweat can clog your pores. So giving your skin extra love and attention by following a summer skin care routine is necessary if you want healthy, vibrant skin.
What is the Ideal Summer Skin Care Routine?
#1. Using a gentle, hydrating cleanser twice a day can help keep your skin clean and clear and hydrated at the same time. Sweat, dirt, oil, and other impurities can make your skin look dull and lifeless, so it is important that you deep cleanse your skin twice daily to leave it refreshed and clean.
#2. After you clean your skin, follow up with a refreshing toner. Toner can help remove oil and traces of makeup, bacteria, and dirt, reducing the penetration of impurities. Toner can also help minimize the appearance of pores, protect the skin from the elements, and can tighten, refresh and soothe the skin.
#3. Getting plenty of antioxidants is vital during the summer. Not only does it fight off free radicals, but antioxidants such as vitamin C serum can help reduce the appearance of fine lines and wrinkles, boost collagen production, and can help prevent pigmentation.
#4. Moisturizing your skin isn't just important in the winter, but it's crucial during the hot summer months as well. The hot summer sun and heat can dry out and dehydrate your skin, so it's important that you use a lightweight, gel, or water-based moisturizer to add some much-needed moisture back into your skin.
#5. Wearing sunscreen whenever you go out is necessary if you want healthy skin. Wearing sunscreen to protect you from the sun's harmful UV rays is the most important step you can take. Not only does sunscreen protect you from harmful rays, but sunscreen also helps prevent the premature signs of aging and can reduce the risk of skin cancer.