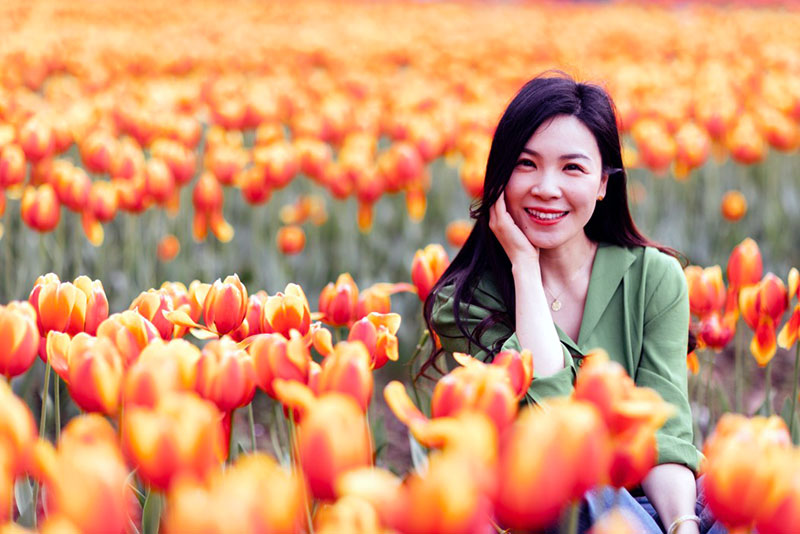 30 Apr

Get Summer Ready with These Four Simple Spring Skincare Tips

Spring is a time of renewal, which means your skincare routine needs to shift for the new season. After a long, cold season, your skin is ready to come out, but the winter can be harsh on your skin. When we shift from cold air to warmer temperatures, you need to switch up your skincare routine. If you want to wake up your skin from winter hibernation, achieve flawless skin, and look your best, follow these helpful spring skincare tips.
Spring Skincare Tips: 4 Ways to Switch Your Skincare Routine from Winter to Spring
Wear Sunscreen
When you spend time outdoors, wearing sunscreen is always recommended, no matter the time of year. However, as the sun's rays become stronger and temperatures increase, up your SPF. Using a higher SPF sunscreen can help keep your skin protected from harmful UVA and UVB rays, which can affect your skin even through clouds and glass. Look for makeup that provides UVA/UVB protection and a lightweight sunscreen that won't clog your pores.
Out With the Old
Do some spring cleaning on your skincare products and check the expiration date of your collection. There might be some products you used last spring or summer which could now be expired. Throw away anything out of date. Otherwise, you risk irritation and breakouts. Also, expired products may not be as effective as they once were. If you have old makeup brushes, it might be time for a new set. Otherwise, make sure you give all of your makeup brushes a thorough cleaning.
Exfoliate
If you want to have glowing skin, it's important to scrub away dead skin cells, especially after the cold winter season. Unless you have exfoliated during the winter, you might have a layer of dead skin sitting on the top of your skin, preventing fresh skin from seeing the light of day. Giving yourself a whole-body exfoliation session can help make your skin soft and glowy. Just make sure to use a gentle exfoliator on your face, and don't over-exfoliate. Otherwise, you can irritate your skin and dry it out more. After every exfoliation session, follow with a light cream to seal in moisture.
Lighten Up
Your heavy moisturizers and cleansers are not necessary for the skin. Switching to a lighter cleanser for the spring season can help keep your skin clean and hydrated without the sticky residue. Depending on the dryness of your skin, you can switch out your rich cream with a lighter one for the new season. As temperatures rise, so does the oil production of your skin. Plus, when you add sweat to the equation, using too heavy of a cream can overload your skin and clog your pores.