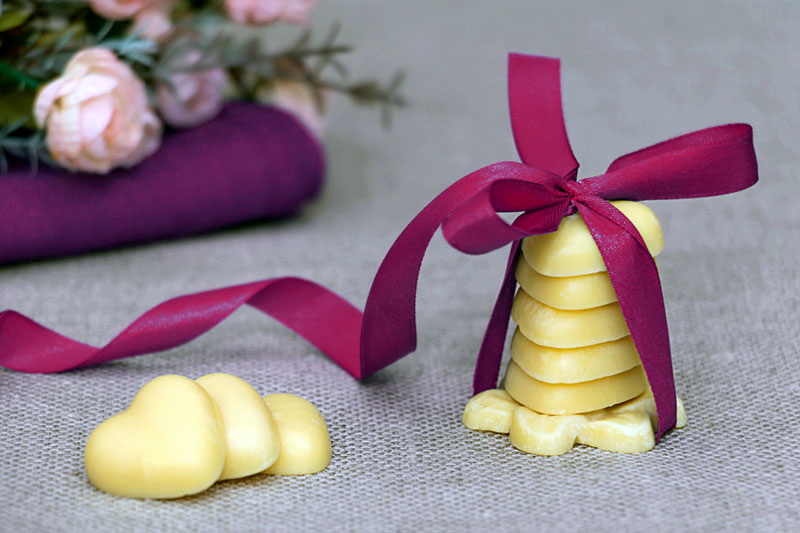 18 Feb

Post-Valentine's Day Skin Care: Chocolate Infused DIY Skin Remedies

With Valentine's Day this month, love and chocolate are in the air and are often the focus for the month of February. However, many think of chocolate only as a decadent, unhealthy dessert. But in reality, unprocessed chocolate, or cacao, is actually good for your mind, body, soul, and skin! Cacao is considered to be a superfood with its high contents of antioxidants, vitamins, minerals, amino acids, and fatty acids. Cacao can help improve the health of your skin and can even help protect your skin from environmental stressors. So with that in mind, using chocolate or cacao in your skincare routine can help protect the skin from free radicals and prevent the signs of aging. Check out these easy cacao skin recipes you can make at home, and practice some much-needed self-care this month!
Simple DIY Cacao Skin Care Recipes
Cacao Face Mask Recipe
Ingredients:
• Spoonful of cacao powder
• 2 spoonfuls of organic plain yogurt
• Spoonful of honey
Directions:
1. Add the ingredients and mix well until combined in a small bowl.
2. Apply mixture evenly over the face.
3. Let it sit for at least 20 minutes. Wash face and pat dry.
Cacao Facial Recipe
Ingredients:
• 1 Tbsp. of Cacao Powder
• ½ Tbsp. of Unrefined, Virgin Coconut Oil
Directions:
1. Add coconut oil and cacao powder to a small mixing bowl. For best results, change the consistency from its solid form to its liquid state by melting the coconut oil first.
2. Stir together until the mixture appears creamy.
3. Apply to face and let sit for 15-20 minutes.
4. Rinse off and pat dry.
Cacao Charcoal Face Mask Recipe
Ingredients:
• 2 Tbsp. of cacao powder
• 2 tsp. of charcoal powder
• 1 tsp. of honey
• 1 tsp. of liquid/melted coconut oil
Directions:
1. Add cacao and charcoal powder in a small mixing bowl and mix well.
2. Add the wet ingredients, the honey and the coconut oil, and mix until smooth.
3. Apply the mixture evenly to the face and sit for 15-20 minutes.
4. Gently wash off using a facecloth and warm water, then pat dry.