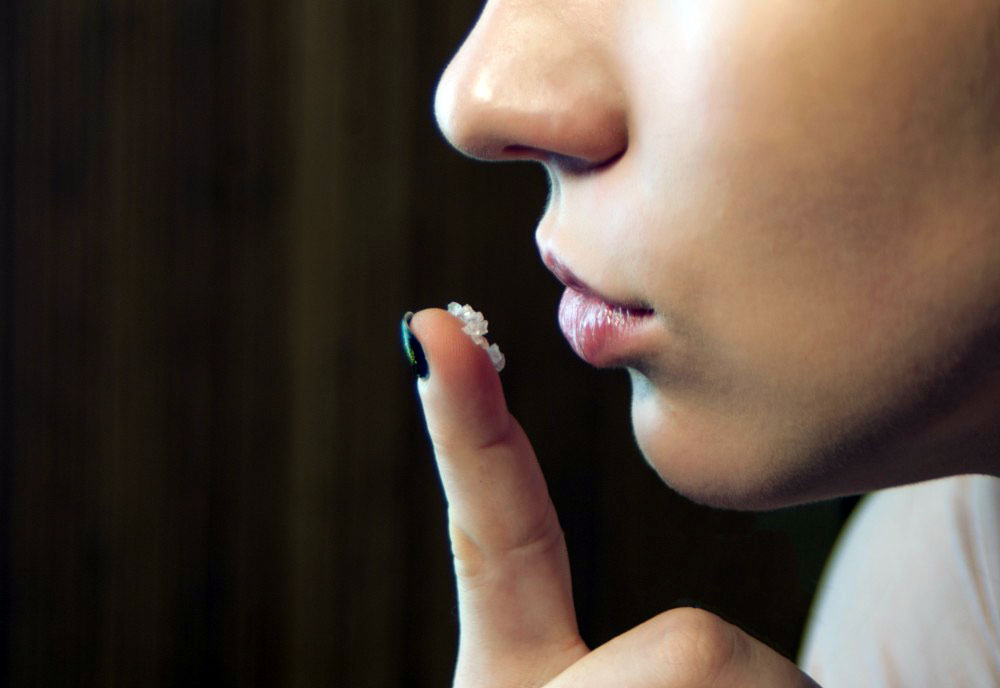 29 Oct

How to Prep Your Skin for Halloween

With Halloween right around the corner, many of us are putting on our faces for this fun, spooky holiday. Besides wearing a mask, making up your face into something, or someone else, using makeup is one of the best aspects of the holiday. Halloween makeup can be simple or complex, but no matter which avenue you take, knowing how to properly prep your skin for Halloween makeup is a must if you want your makeup to look its best throughout the night. A straightforward way to achieve this is through exfoliation. Exfoliating the skin before you apply makeup, and in general, is one of the most important steps you can take. Exfoliating can help uncover new smooth skin by gently removing dead skin cells, which can make your makeup look cakey if not taken care of. So, if you plan on wearing Halloween makeup, prep your skin for Halloween by using this DIY Halloween sugar scrub recipe.
Prep Your Skin for Halloween: A DIY Halloween Sugar Scrub Recipe
Ingredients:
• ¼ cup of melted coconut oil
• 6 drops of Vitamin E oil
• 1 cup of brown sugar
• 1 tsp of vanilla (extract or essential oil)
• 2 tsp of pumpkin pie spice
• 3 activated charcoal capsules
• Small glass jar
Instructions:
1. In a bowl, add all of the dry ingredients and mix well. Open the activated charcoal capsules using a twisting motion, and add them to the sugar and pumpkin pie spice.
2. Add in the vanilla, vitamin E oil, and melted coconut oil, and mix well.
3. Add more oil or sugar if desired. Adjust to personal preference.
4. Pour the mixture into a small glass jar. Preferably one that can keep out moisture.
How to Use:
1. In the shower, wet your skin first and then generously apply sugar scrub onto the skin.
2. Massage sugar scrub into your skin using circular motions for 2 to 3 minutes.
3. Rinse with water and pat dry.
4. Finish off with your favorite moisturizer.