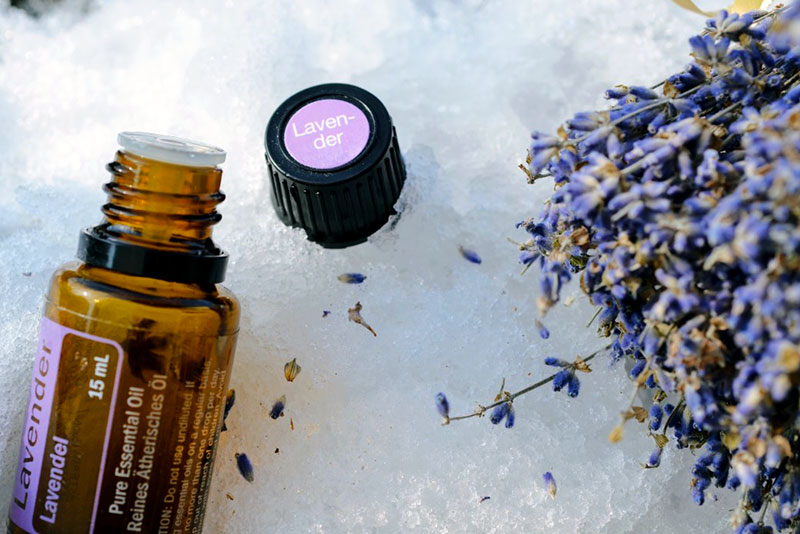 26 Sep

How to Use Essential Oils for Dry Skin

As we continue onto the colder months ahead, the lack of humidity in the air can make our skin cracked, irritated, and dry. Keeping your skin moisturized during the fall and winter seasons is crucial, especially if you want to have soft and supple skin. While using a good body oil is a great way to combat the effects of dry skin, you can also use essential oils for dry skin. Adding essential oils into your favorite carrier oil is a great way to protect, soothe, and moisturize your skin.
The Best Four Essential Oils for Dry Skin
Add a few drops to your favorite carrier oil, and apply it on your face and body to battle dull, inflamed, dry skin. Always use diluted essential oils on your body, and never apply them directly to the skin at full strength.
1. Helichrysum Essential Oil
An excellent essential oil for skin inflammation, helichrysum can also help address flaky, dry skin and may even help prevent skin damage from UV rays. During the fall and winter months, helichrysum essential oil can help increase skin hydration and brighten up dull skin.
2. Lavender Essential Oil
Lavender is a calming scent, and its calming effects work on your skin as well. Lavender can help soothe and calm the skin, and it even works great on burns and bug bites. Lavender's soothing properties can help balance and soothes dry, chapped skin. Lavender will make you smell heavenly, all while leaving your skin soft and smooth.
3. Frankincense Essential Oil
This gentle and calming essential oil is excellent on dry, irritated skin. Frankincense is known for its skin cell regeneration properties, which can help even out skin tone, reduce inflammation, and prevents flaky skin. Frankincense is also excellent at minimizing fine lines and scars, making it a great addition to your skincare routine.
4. Carrot Seed Essential Oil
Not to be mistaken for carrot seed oil, carrot seed essential oil is cold-pressed carrot seeds and is made differently than carrot seed oil. This essential oil is often used in skincare products as an anti-aging agent. It also contains antioxidant and anti-inflammatory properties to help soothe and smooth dry, chapped skin. If you want to rejuvenate your skin, add carrot seed essential oil to your regular skincare routine.