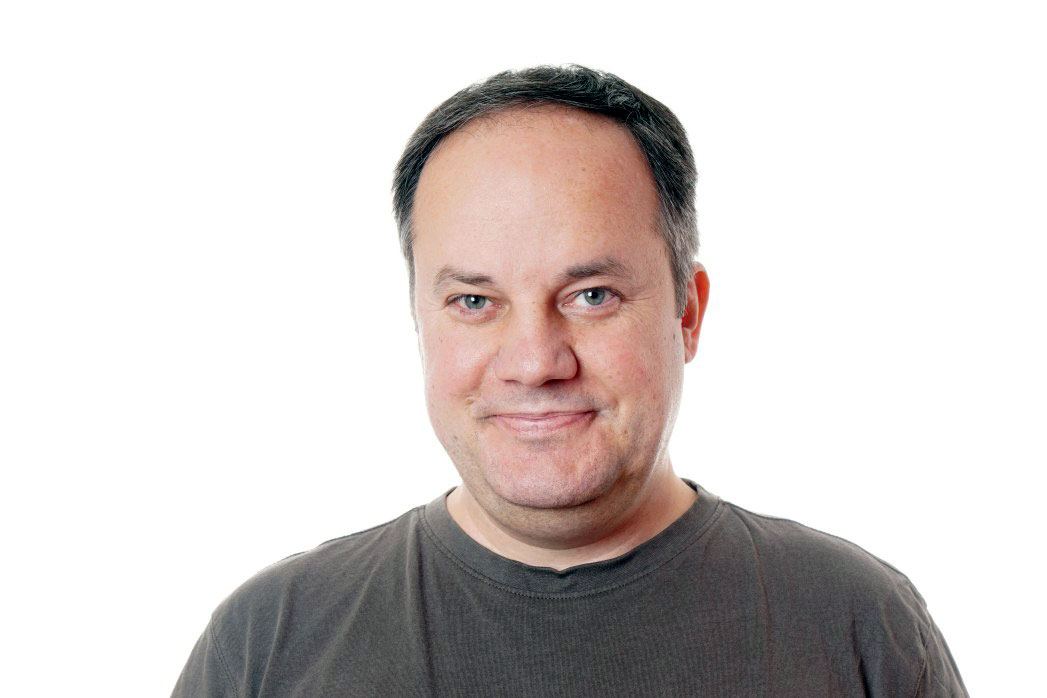 22 May

Neck Liposuction: Treating Neck Fat and Double Chin

Even though the popular saying states that beauty is in the eye of the beholder, it's common for a person to be self-conscious of their appearance. Often, when you look your best, you feel your best. A common problem area for many people is neck fat or having a double chin. Even on individuals who are proportionate in regards to their height and weight, neck fat can form, and it can be difficult to remove, even with diet and exercise. Luckily, at NY Facial Plastic Surgery, we offer a procedure that can help change the profile of your face and improve your overall appearance. For those looking to get rid of their neck fat and double chin, neck liposuction can completely transform the look of your face.

Even when you eat right and exercise regularly, the chin and neck area can develop excess fat due to aging and genetic factors. Sagging skin and excess fat in the neck and chin area can age a person's appearance and can cause them to lose that youthful look that so many desire to hold onto. To correct this, a person can undergo chin and neck liposuction, which is a minimally invasive procedure to remove the fat from these problem areas. There is minimal scarring, and many experience very few side effects, but how do you know if this procedure is right for you?
When Should I Consider Chin and Neck Liposuction?
• You have fatty tissue in the chin and neck area
• You have a weak jawline or chin profile
• You are no longer able to distinguish the angles of your chin and neck
• You want to have a more youthful appearance
• You have a thick neck that looks out of place on your body
Who is a Good Candidate for Facial Liposuction?
• Those under the age of 50
• Those who are experiencing fullness due to superficial submental fat
• Doesn't have excessive neck skin
• Those with realistic expectations
If you want to improve your facial profile and have a more attractive jawline, Dr. Corinne Horn at NY Facial Plastic Surgery can help you look your best. Contact us today to schedule a consultation!