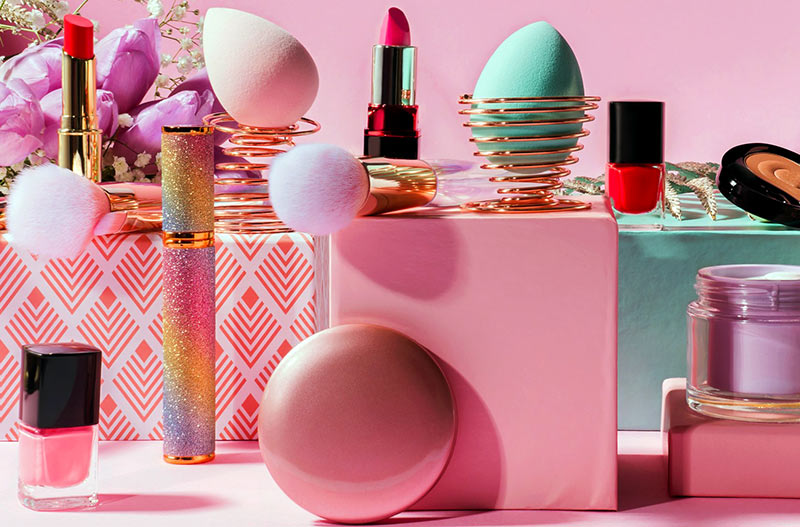 24 Mar

Can't Eat Chocolate? Gift these Beauty Easter Egg Boxes and Tools Instead!

Getting candy during the holidays is what most kids crave and desire the most. Anyone with a sweet tooth often loves holidays such as Halloween, Valentine's Day, and Easter/Passover, and while you also still may have a love for candy, candy for an adult (especially too much) can wreak havoc on your skin. Think dull skin, breakouts, and blemishes, which is enough to make most adults fall out of love with sweets. However, with Easter and Passover right around the corner, you may be stumped on what to get for your adult-friendly Easter or what you should get yourself. Luckily, there are beauty Easter egg boxes, facial masks, and facial tools available that can help fill the void and keep your skin looking healthy and radiant. There's no better time to treat yourself, or others, without the added sugar.
This limited edition beauty Easter egg box contains enough products to last you 14-days, making it the perfect time to revamp or restart your spring skin routine. If you are looking to firm and rejuvenate your skin, BABOR's spring Easter egg can help strengthen and boost your skin's look within 2 weeks.
If you are looking to soothe your skin and keep it soft, then check out this eco-friendly gift from LUSH. A golden egg filled with six LUSH goodies, these indulgent items are sure to make you and your skin feel amazing during the holiday and beyond.
Worth over $223, the LOOKFANTASTIC Beauty Egg contains 6 products perfect for you or your loved ones. If you are looking for some self-indulgence or are looking to pamper someone special in your life, then secure this must-have beauty Easter egg.
A quick and easy gift for you or someone special, this pack contains enough facial masks for you to give yourself a spa day while sharing the love with others. This ten-pack contains five different types of facial masks, so you are sure to find one suitable for every skin type.
This handy tool is an excellent way to massage, smoothen, and deep clean the skin. A great way to remove makeup, oil, and dirt, the high vibrations along with the soft silicone heads can help remove dead skin cells and deeply cleanse the skin. There's no better way to treat yourself to a spa-like treatment at home.