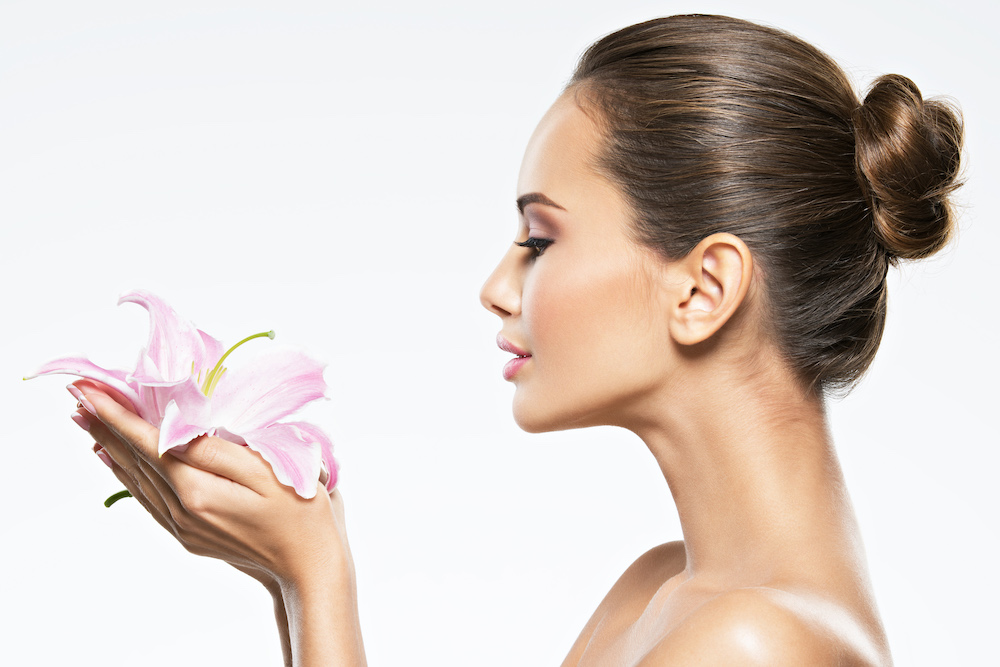 31 Mar

Revision Rhinoplasty: Are You Seeking Second Surgery?

The most disappointing feeling is failing to receive the surgical results you expected and desire. Though still a rarity, this seems to happen to rhinoplasty patients more often than other surgical procedures. Why do patients seek revision rhinoplasty and better yet, how do you know if you need a second surgery?
Why Do Patients Seek Revision Rhinoplasty?
There are a number of reasons why a person may seek out revision rhinoplasty. For starters, though rhinoplasty is used to correct a deviated septum, your septum may shift and deviate after your surgery. This isn't the patient's nor the surgeon's fault. Sometimes parts of our bodies need to shift in order to better accommodate the healing process. 
Alternatively, nasal obstruction or a nasal valve collapse may occur post-surgery. An external valve collapse occurs when the cartilage tip begins to weaken and collapse itself. If a surgeon does not take these factors into account and fails to balance the nose accordingly, a nasal valve collapse may ensue. 
Another reason someone may seek revision rhinoplasty is to obtain a more desired physical result. Sometimes, the patient comes out with a well-functioning nose but does not like the aesthetics or outcome of the surgical procedure. 
Do you need secondary surgery? Here are the common reasons why patients seek out revisional surgery:
Asymmetry
Nasal collapse
Nasal airway obstruction
Undesired cosmetic appearance
Excessive scarring/scar tissue
Surgical Tips and Details
Revision rhinoplasty can be especially hard because the natural positioning and composition of the nose have already been altered from the prior surgery. This is why choosing a trustworthy surgeon is super important the second time around. If the surgeon is not familiar with secondary surgery, it's best to seek out other options. If comfortable, a patient may want to ask the surgeon's history of rhinoplasty and secondary surgeries. 
A good way to pick out a surgeon is to visit their website or social media profiles. Scan through their patient photo gallery and take note of both the before and after images. Take the surgeon's previous work into consideration before you decide on a surgeon for your revision rhinoplasty.
In order to avoid any confusion and achieve your desired result, it's important to be transparent and communicative with your surgeon. After all, they are altering the size, shape, and positioning of your face. Be vocal about where you think your last surgeon went wrong, and be upfront about your questions and concerns.