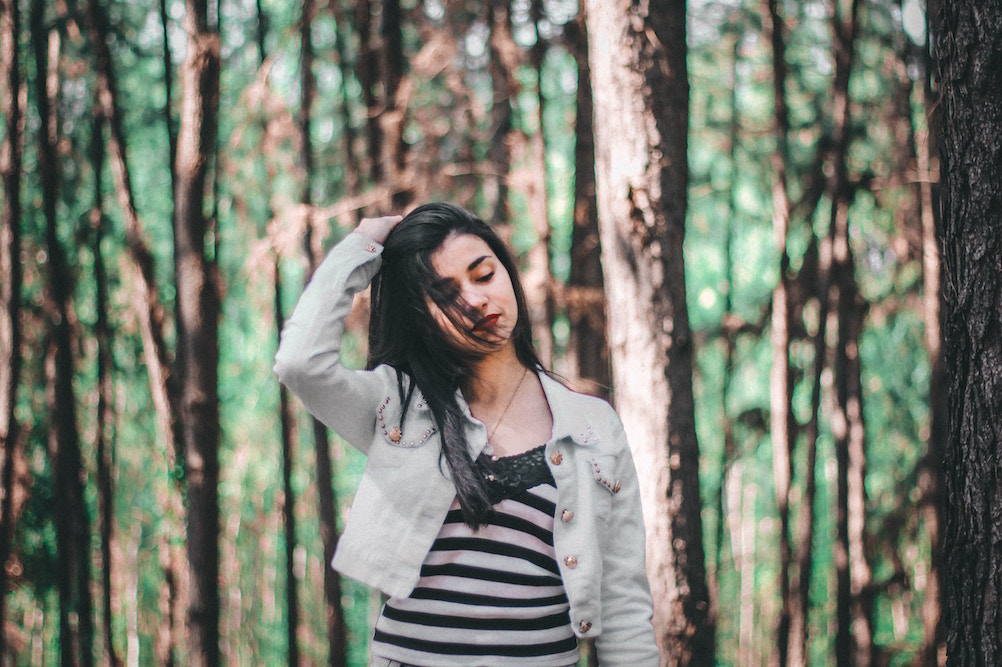 28 Jan

Sunken Cheeks: How To Restore Lost Facial Volume

It's nearly impossible to dodge the visible signs of aging, especially when it comes to facial volume. Some people find their fine lines beautiful and embrace the scars left from aging. Others can't stand the look of wrinkles plaguing their face and are bothered by their sunken cheeks. If you're looking to restore volume in your face and cheeks, you may want to consider a facial fat transfer. 
Treatment for Sunken Cheeks
Sunken cheeks and total loss of facial volume can really take a toll on your confidence. Luckily, facial fat transfers allow you to restore your lost volume without undergoing an over-the-top invasive procedure.
During a facial fat transfer, fat is removed from an unwanted fat deposit in the body. Common fat deposits include the thighs, abdomen, and buttocks. The fat is then transferred and injected into the sunken areas of the patient's face. This gives the patient a plump, more voluminous look and leaves patients with a "youthful" appearance. 
The Best Candidates
The best candidate for a facial fat transfer is:
Not a smoker
In or around ideal weight
Not on blood thinners
Above the age of 40
Not pregnant or breastfeeding
Generally healthy 
Not in the active stages of acne
Please note that you are not disqualified from receiving a facial fat transfer if you do not meet the above specifications. It is also necessary to have a donor region on the body to extract excess fat from.
Benefits
There are many benefits to a facial fat transfer, and honestly, the confidence boost may be the most worth it. Aside from feeling more comfortable in your own skin, here are the other benefits of a facial fat transfer:
It only uses your natural tissue
Provides natural-looking results
Leaves a youthful, voluminous appearance
Permanent results
Restores sunken cheeks
Minimally invasive
Reduces the appearance of facial lines and wrinkles
If you are looking for a facial rejuvenation that plumps your facial features, lessens lines and wrinkles and reverses the signs of aging a facial fat transfer may be just what you need. And, unlike facial fillers and injectables, because the fat is being transferred from your own body, a significant portion of the fat may remain in the facial area thus lessening the need for recurring injections.