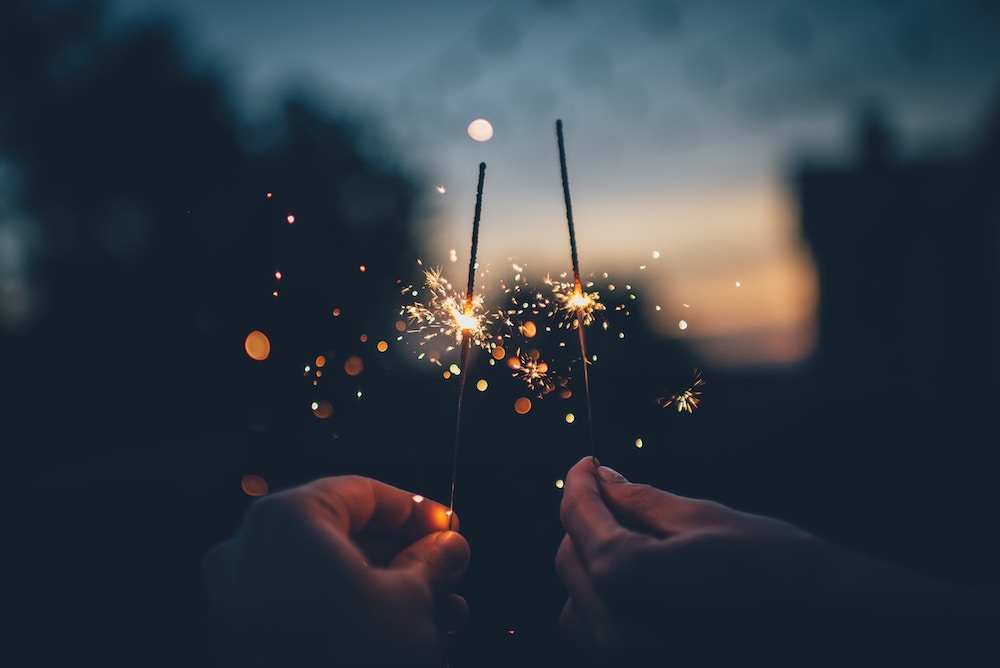 31 Dec

New Year's Resolution: Feel More You

The new year is the perfect time to take action. Maybe you've been neglecting your skin or maybe you're ready to totally change your look. Whatever it is, there's a new year's resolution to make you feel more YOU in 2020. Let's explore our options!

New Year's Resolution: Feel More You
Skincare: The new year is a great time to switch up your skincare routine, especially if your skin isn't too happy with the winter weather. If you're experiencing dry or itchy skin, make your new year's resolution to find the perfect moisturizer and stay hydrated throughout the day. If you feel like your face needs a little toning for the new year, you can always try Ultherapy, a non-invasive procedure that lifts the skin using ultrasound therapy. 
General Wellness: By 2020, we all know we need to exercise. For most of us, it's hard to squeeze exercise into our jam-packed day. Your best bet is to find an activity that doesn't feel like working out, whether its swimming, yoga, basketball or anything else that makes you sweat. Incorporating exercise into your daily or even weekly routine will do wonders for your mind, body (and skin!), and confidence. 
Priorities: A lot of the things we may not love about ourselves stem from self-neglect. Maybe you don't get enough sleep so your eyes are perpetually puffy, or maybe you just don't have enough time to eat clean every single day between work and daily errands. In 2020, make your health a priority. Get a good night's sleep, make time for you, and you'll start to generally look and feel better.
Finding a Solution 2020
It can be hard to feel beautiful. Just about everyone on the planet is insecure about something on their body. At New York Facial Plastics, we want you to feel more YOU. It's not about looking good on the outside, it's about how you feel about yourself inside. It's easy to spend time mulling over our imperfections. If there is something that is really bothering you about yourself to the point where it is wearing on your confidence, maybe 2020 is the time to take action!
You don't need procedural change to look or feel your best. However, at the end of the day, if making these changes help you feel more you, we say more power to you! 
We hope you have a very happy and very safe new year!