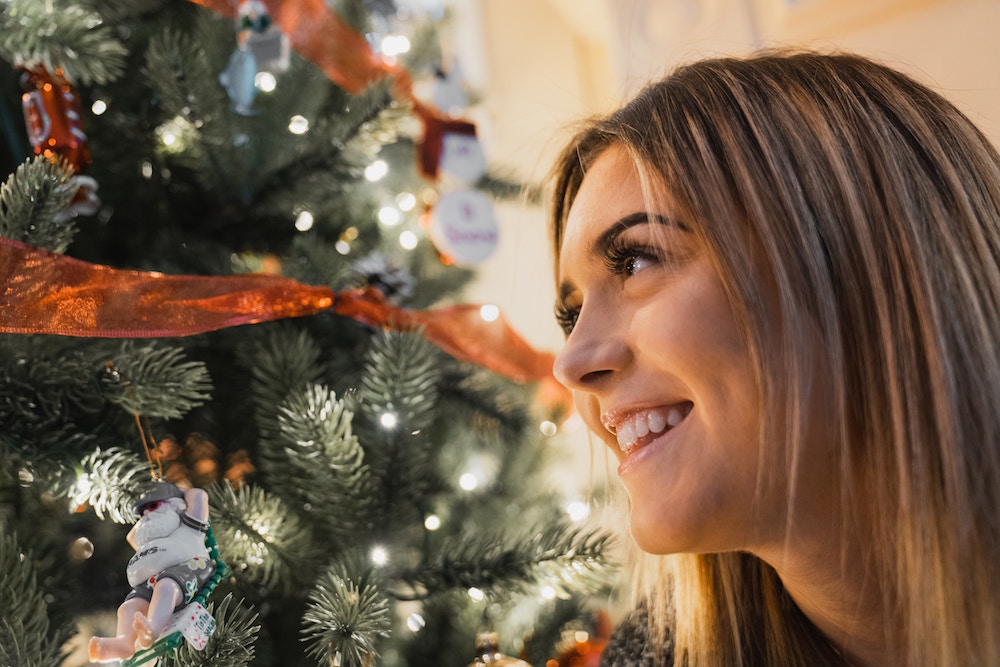 16 Dec

Best Cosmetic Procedures For Face: What's the best surgery for you?

What better way to ring in the new year than by undergoing refreshing and revitalizing change? Many of us have things we would like to change about our appearance, but we don't always know the best way to go about obtaining our desired look. Here are the best cosmetic procedures for your face, depending on your wants and needs.
Best Cosmetic Procedures For Face
Depending on your concerns, there's most likely a cosmetic procedure to fulfill your wishes. Check out the offered procedures below and see if any are a great fit for you!
If you suffer from stubborn chin fat…
Try Kybella. Kybella is a great non-surgical option for dissolving unwanted chin fat. Kybella is widely popular because it is an injectible, making it favorable for those who want a minimally invasive procedure. 
If you have sagging or drooping eyelids…
You may want to try out Blepharoplasty. Blepharoplasty, also known as an eyelid lift, can make an incredible difference in your overall appearance and greatly enhance your face. Blepharoplasty makes your eyes appear brighter and more refreshed which gives you an overall rejuvenated look. If you want to get rid of excess skin, droopy lids, or under-eye puffiness, blepharoplasty is the procedure for you.  
If you're unhappy with the shape of your nose…
Check out the benefits of Rhinoplasty. Rhinoplasty is great for patients who are unhappy with the size or shape of their nose, have an unwanted "humped" nasal bridge, a bulbous tip, or chronic congestion/difficulty breathing. Typically, the goal of rhinoplasty is to give you a nose you're happy with while maintaining a more "natural" look.
If you'd like to "lift" your skin and improve wrinkles…
Ultherapy might be a good option for you. This is a non-invasive procedure that lifts the skin around the neck with little to no downtime required. Ultherapy uses ultrasound technology to stimulate elastin production and collagen in the skin to give you a more lifted and youthful appearance.