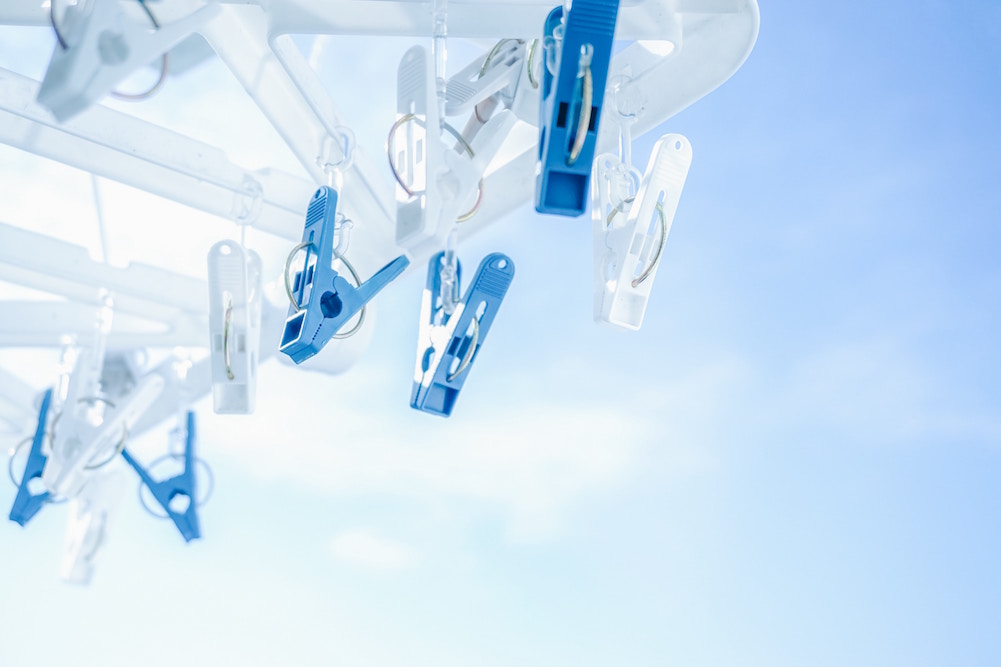 15 Oct

Board-Certified Plastic Surgeon: Find the Right One For You

Cosmetic surgery can be very exciting, but also very daunting. Before you finalize your surgery, you need to find the best board-certified plastic surgeon for you. Here's how to go about finding the perfect surgeon for your unique situation. 

While you're shopping around for the perfect surgeon, here are some things to consider.
Are they a board-certified plastic surgeon?
Finding a board-certified plastic surgeon is crucial. Make sure your surgeon is certified by the American Board of Plastic Surgery. The American Board of Medical Specialties recognizes this as the only plastic surgery board. Choosing a board-certified plastic surgeon will increase the trust you have in your doctor and decrease any anxiety you have surrounding your surgery or surgeon.
Read the reviews
See what other people are saying about each surgeon you're researching. This can be a big indicator as to what the surgeon's repetitive performance looks like. Researching reviews for a surgeon may increase or decrease credibility, so this is an important step to take before you decide on the right surgeon for you.
Is the surgeon personal?
A great surgeon takes the time to discuss unique personal matters with each patient. It's important you feel that your surgeon is personal, attentive and thorough during your consultation or any meetings you have prior to the surgery. The surgeon should provide feedback that is detailed and unique to you, not respond with vague or general solutions. It's important you feel you are tended to instead of feeling rushed and confused. 
Is the board-certified plastic surgeon experienced?
Everyone wants an experienced doctor who knows what they're doing. When it comes to cosmetic surgery, there are so many different types of procedures and surgeons. You want to choose a doctor that knows your specific procedure inside and out. If you're looking to have blepharoplasty done and find out the surgeon specializes in rhinoplasty, maybe look into a different practice. 
Do your part
While you're not actually conducting any part of the surgery, it's important to know what areas you are responsible for. It's extremely important that you are vocal in your consultations. In order to land the perfect board-certified plastic surgeon for you, you need to accurately address your questions and concerns. 
Addressing any concerns you have will make for a smoother surgery experience. You can't get exactly what you want if you do not tell your surgeon exactly what you are looking for. Tell your surgeon how you feel every step of the way to avoid any confusion, miscommunication or worse — a second surgery.