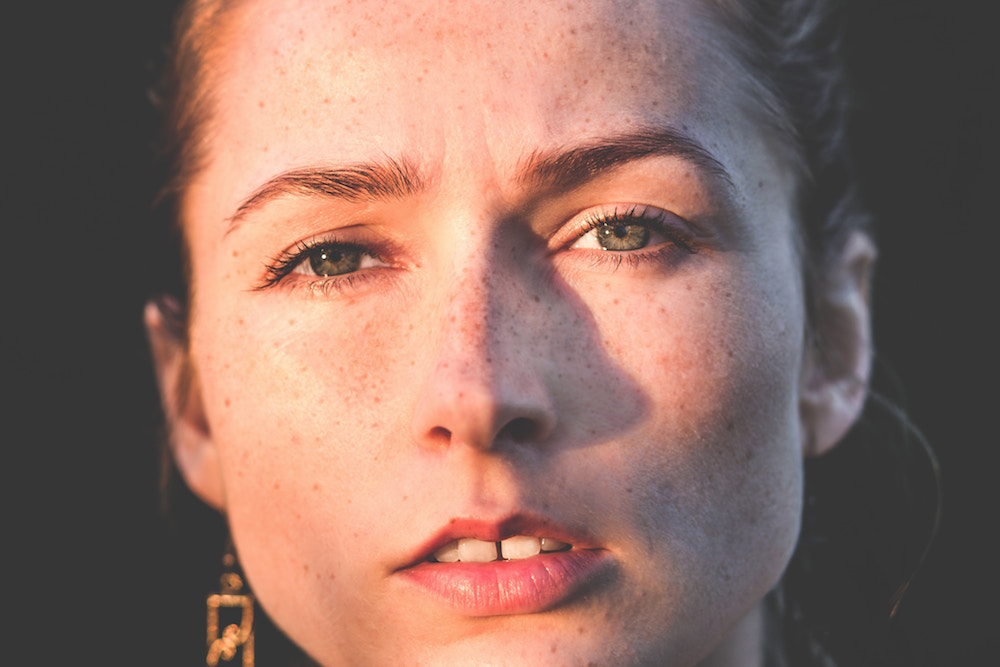 24 Sep

Laugh Lines: Causes, Treatment, & Prevention

Many of us have fine lines and wrinkles around our mouths, forehead, and eyes. For the most part, these creases are called laugh lines. You may wonder, how did I get these lines, and how can I treat them? Through injections and preventative care, you can minimize and diminish the appearance of these unwanted facial features.
What Are Laugh Lines?
Laugh lines are the creases or wrinkles that surround the outer parts of a person's mouth or eyes. Sometimes these lines extend out from your nose and down to your chin. These lines are most visible when someone laughs, which is why they are called laugh lines. These creases are fairly common and do not present any health or medical risk. 
There are two types of laugh lines: the nasolabial crease and the nasolabial fold. The nasolabial crease lies between the upper lip and cheek while the nasolabial fold is the tissue that hangs over the crease.
What Causes Laugh Lines?
Laugh lines can be caused by a number of factors. As we age, our skin loses volume and elasticity because of its lack of collagen. This may cause wrinkles and creases on our face, neck, and chin. Aside from aging, sun damage, heavy tobacco use, weight loss/gain, repetitive facial movements, and dental issues are all contributing factors. 
Treatment
Although these wrinkles are not a health risk, many look for treatments to minimize laugh lines. The two major cosmetic treatments are:
Botox: Botox injections paralyze the muscles around your mouth, forehead, and eyes. Results are usually seen within a week and can last up to six months. Patients may have an allergic reaction to Botox, but most people only experience light bruising around the injection area. Botox injections typically cost around $300. 
Dermal Fillers: Dermal fillers replace the skin's volume that has been lost over time. Most dermal fillers contain hyaluronic acid which attracts water to the injected area, helping it to replenish lost moisture. This component also improves the skin's collagen and elastin production, which promotes a more youthful and rejuvenated appearance. 
Preventative Care
Although fine lines are caused by different factors, there are preventative steps you can take to preserve your skin. Skincare is key when it comes to fighting off wrinkles and creases. Focus on finding retinoids or products that contain peptides and collagen-building properties. This will slow down the formation of wrinkles and help maintain the skin's elasticity throughout aging.