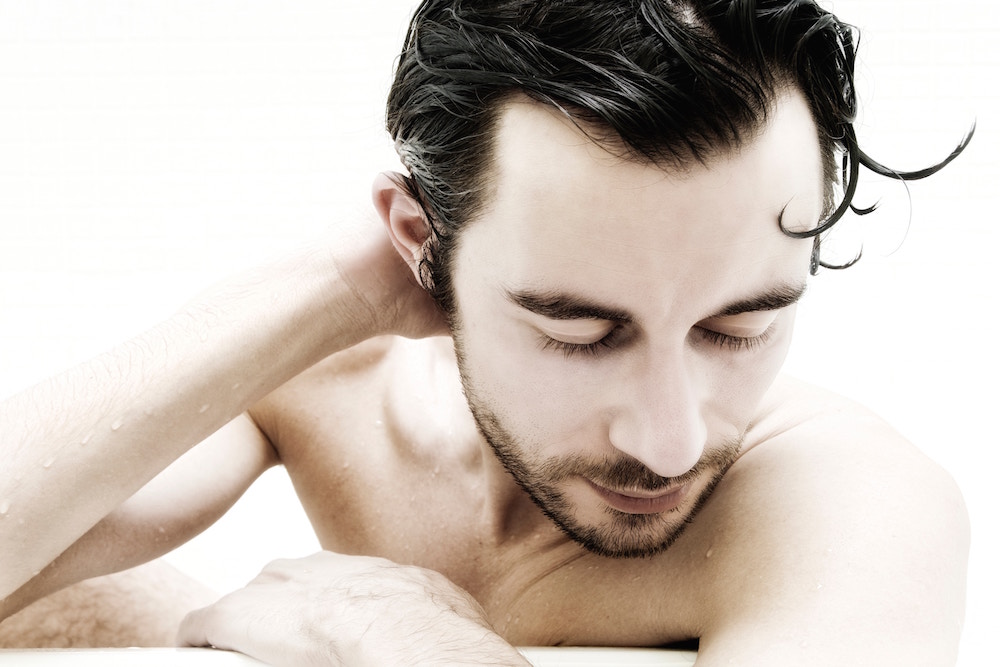 31 Aug

Skin Care Routine For Men: The Basics

We've all seen skin care products for women, but what about a skin care routine for men? While men's skin care products aren't marketed at the same magnitude as women products, all men should have a daily skin care routine. Here's a beginner skin care routine for men who want clear, healthy and vibrant skin.
Skin Care Routine For Men
Cleanse: The first step is simple: cleanser. Every skincare product you use will be more effective with a clean base. Washing your face nightly removes all the dirt, oil, and grime build-up on your face throughout the day. It's also important to wash your face in the morning because your pillowcase harbors a lot more bacteria than you'd expect. Washing your face not only keeps your complexion clean, but it prevents clogged pores and future breakouts. Remember to wash your face with warm water and rinse off the cleanser with cool water. Warm water opens your pores, while cold water closes them.
Toner: If you have oily or acne-prone skin, balance out your skin's pH levels with a toner. Toner thoroughly cleanses your skin and removes dead skin cells, preventing clogged pores and acne. Aim for a toner that does not have harsh or drying ingredients like alcohol.
Moisturize: Even if you have oily skin, you still need to moisturize. When your skin is dehydrated it produces more oils than usual in an attempt to compensate for the lost moisture. Excess oils can lead to more clogged pores and breakouts, so it's best to keep your skin healthy and hydrated. Purchase lotion specifically made for your face, not the rest of your body.
Eye Cream: If you want to finally get rid of fine eye wrinkles and dark circles under your eyes, invest in a good eye cream. For the best results, apply a thin layer of eye cream under your eyes in the morning and at night.
SPF: Anytime you leave the house, even if you don't typically burn, you need to apply sunscreen. The sun's UV rays cause intense, permanent damage to your skin that can easily be avoided with some SPF. An easy way to incorporate sunscreen into your skincare routine is to find a face moisturizer that contains SPF.
Other Treatments For Better Skin
While facials and other treatments are typically associated with women, an increasing number of men are branching out and trying facial treatments. You may be interested in the following:
Ultherapy: Ultherapy gives your skin a nice lift while ridding fine lines, wrinkles and other signs of aging. There's no surgery or downtime with Ultherapy and the procedure is very fast and effective.
Botox/Dysport: Botox/Dysport smooths out lines and wrinkles by paralyzing tiny facial muscles. The injection prevents deep creases and targets pores for an all-around even finish.