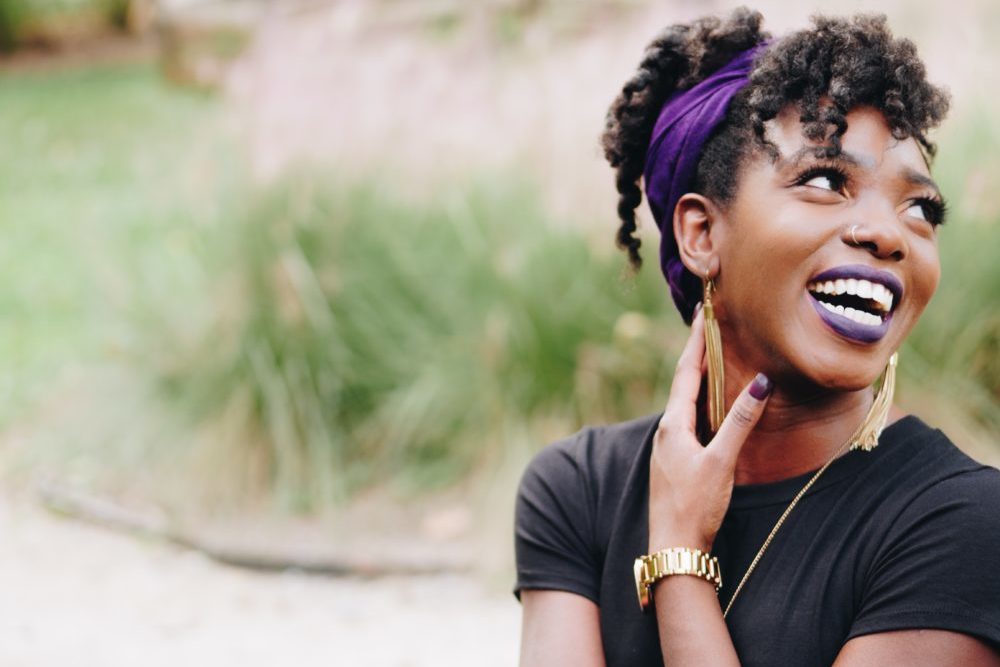 10 Jun

Skin Treatment: Home Remedies for Every Skin Type

While cosmetic procedures can help reduce fine lines and scars, items in your kitchen can be used as a DIY skin treatment remedy your skin ailments. From oily skin to unwanted wrinkles, there's something in your cupboard to help you achieve clear and healthy skin.
Skin Treatment for Oily Skin
Oily skin is a result of an overproduction of sebum, a substance that helps keep skin and hair moisturized. However, excess oil often results in a greasy appearance, clogged pores, and unwanted blackheads.
Honey: Honey is packed with antibacterial and antiseptic properties that are great for combating oily skin. Spread a thin layer of raw honey on the skin for about 10 minutes. Rinse with warm water and air dry.
Oatmeal: Oatmeal absorbs excess oil and exfoliates dead skin that can potentially cause clogged pores. For this treatment, combine a ½ cup of ground oats with hot water to form a paste. For an extra punch, you may want to add one tablespoon of honey to the paste. Massage the mixture into the skin for about three minutes, then rinse with warm water. Alternatively, you may opt to leave the paste on for ten minutes and rinse with warm water.
Fighting Acne Prone Skin
There are many different types of acne, therefore, symptoms of acne may vary. Blackheads, whiteheads, dark spots, scars and cysts are just some of the problems one faces when dealing with acne.
Tea Tree Oil: Tea tree oil is known for fighting bacteria, dryness and reducing skin inflammation. For this skin treatment, take one part tea tree oil and nine parts water. Dip a cotton swab into the mixture and spot treat to the affected area. It's important to dilute tea tree oil before applying due to its strong potency.
Honey Mix Skin Treatment: Not only is honey great for treating oily skin, but it's also helpful in fighting off acne. Mix one tablespoon of raw honey with one tablespoon of yogurt. Apply the mixture to the acne-prone areas of the face. Leave the treatment on for ten minutes, then wipe the area with a damp cloth.
Reducing Wrinkly Skin
Wrinkles can be fixed with a variety of cosmetic procedures, depending on your needs. Pair with these at-home remedies for more natural, longer lasting results.
Vitamin C: Vitamin C is great for repairing sun damage, discoloration, and fine lines. Unfortunately, as we get older, we lose a lot of the natural vitamin C our skin holds. Try taking an oral vitamin C supplement or exfoliating with topical vitamin C.
Egg White Mixture: Mix one egg white with a teaspoon of lemon juice and a ½ teaspoon of honey. Apply to the face for 10 minutes and rinse with warm water. Egg whites are full of protein for tissue repair and growth and lemon juice's astringents help fight off bacteria. This mixture will tighten, tone and shrink pores by reducing excess sebum.
DIY Skin Treatment for Dry Skin
Those with dry skin may experience tightness, itchiness, dry flakes and redness. A honey or avocado oil skin treatment helps nourish the skin to achieve a soft and youthful feel.
Honey: Again, honey's anti-microbial properties seem to be the cure-all of skincare. Apply raw honey to the face, leave on for ten minutes and rinse with warm water.
Avocado oil: Avocado oil contains vitamin A, D, and E, all of which have vital skin-healing properties. Avocado also works to protect the skin from damaging UV rays. Spread an even layer of avocado oil on the face and leave for 15 minutes. Rinse with warm water.
If irritation of any of the above conditions persists, consider speaking with your board-certified plastic surgeon about which skin-enhancing cosmetic procedures are right for you.