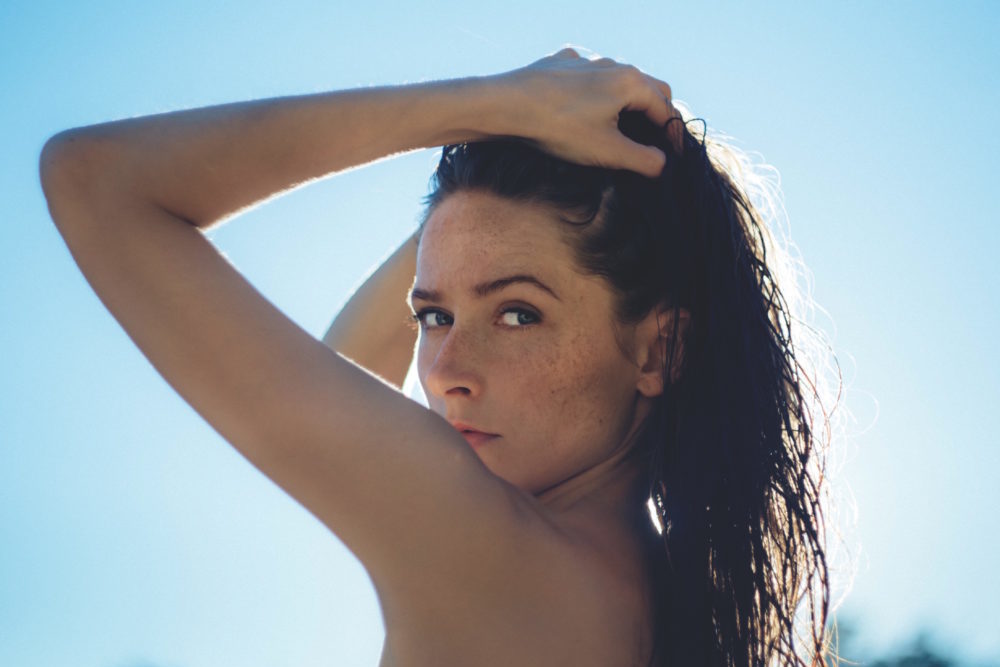 24 Jun

Saggy Skin: Which Procedure Is Right For Your Skin?

As we get older our skin begins to sag and loses the elasticity it once had. Our jowls deepen, our necks sag, and even our under eyes begin to show signs of wear. Saggy skin is completely natural and something almost everyone faces at one point or another. If the appearance of worn skin bothers you, there are several procedures available to rejuvenate and liven up the look of your skin.
Different Types of Procedures For Saggy Skin
Kybella: Kybella is a non-surgical option that destroys unwanted fat cells in your chin. Those who aren't ready to commit to a surgical procedure often love Kybella and its results.
Ultherapy: Ultherapy is a lifting procedure used to tone and lift the skin with the use of ultrasound therapy. This is another non-invasive/non-surgical procedure. Ultherapy has little to no downtime and is known for being fast and effective.
Liposuction: Liposuction provides you with a thinner and more youthful look in problem areas such as the neck and chin.
Facelift: Facelifts are used for a number of reasons, including smoothing out the skin, improving sign of aging, and improving your overall appearance.
Will My Skin Scar From These Procedures?
If the procedure is invasive, your skin will most likely scar. Scarring normally takes 9-12 months to heal, though the healing process is based on a number of external factors. These factors include the surgeon's techniques, the patient's genetics, the patient's skin type, and how well they take care of their skin post-operation.
Procedures like Kybella and Ultherapy do not cause scarring like surgical procedures since they are non-invasive.
Can I Reduce Saggy Skin With Exercise?
Loose skin is the cause of excess skin that lacks elasticity and/or underlying volume. Because of this, the best way to decrease saggy skin is to minimize the extra skin or improve its elasticity. Exercise is great for your body, but it does not improve the skin's volume or tightness. So, no. Exercise will not give you the skin you are hoping for, though it will do wonders for your overall appearance.
It's important to feel confident and happy in your own skin. The procedures listed above not only improve the appearance of aged skin, but they can also restore your confidence and make you feel you again.