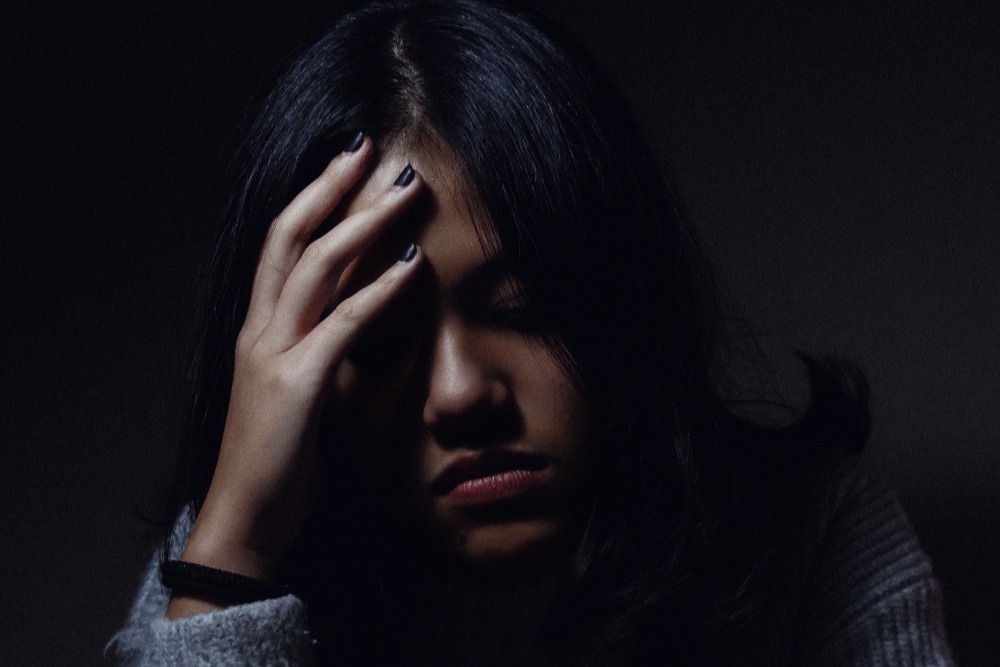 21 Jun

Botox For Migraines: Reduce Your Pain & Chronic Migraines

Migraines cause pain and frustration to almost four million adults each day. Thankfully, Botox reduces the pain and discomfort of migraine symptoms. If you want to reduce the number of migraines you experience each month, consider Botox injections.
What Is Botox?
Botox is a drug used to treat muscle conditions and reduce unwanted fine lines. In 2010, the FDA approved Botox as an option for those seeking relief from chronic migraines.
Who Should Try Botox For Migraines?
Botox injections are not an option for those with occasional migraines. According to the International Headache Society, someone with "chronic migraines" experiences 15+ days of migraine pains a month. You are not a candidate for Botox treatments if you experience pain for less than 15 days a month. Botox is not an option for anyone under the age of 18.
Preparing For Your Botox Treatment
It's recommended patients do not take blood thinners several days before treatment. Additionally, those who take muscles relaxants and sleeping aids should consult with a doctor. Also, receiving multiple Botox injections within four months is not advised.
How Botox Treats Migraines
Each Botox treatment includes about 30 injections on your head and neck. The Botox injected into the pain fibers block the pain-carrying chemicals from sending signals to your brain. These pain fibers are what causes migraine pain. The injections prevent your brain from activating the pain networks and stops headaches before they happen.
The injections last about 10-12 weeks and each treatment takes around 20 minutes.
Success Using Botox For Migraines
After two treatments, patients experienced 50% fewer headaches each month. Patients who opted for five treatments saw a 70% chronic migraine reduction.
Possible Side Effects
The most common side effect is swelling or bruising around the injection sites. Other side effects include neck pain and shortness of breath. Some people are allergic to Botox, so it's important to figure out beforehand how you will react to the injections.
Is Botox Covered By Insurance?
Most insurances cover Botox injections for migraines, including Medicare and Medicaid.