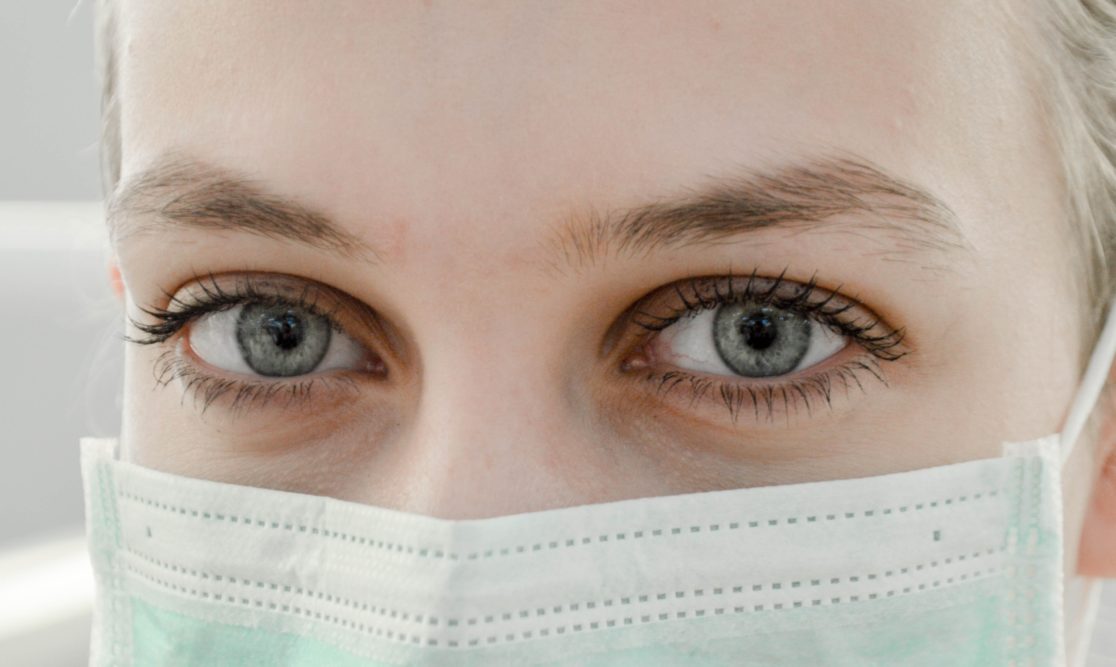 30 May

Cosmetic Eye Surgery: What Blepharoplasty Can Do For You

Often times our eyelids are the first part of our bodies to show signs of aging. If you're bothered by the look of your eyelids, you may consider cosmetic eye surgery, or blepharoplasty, to give you a youthful and rejuvenated look.
Should I Get Cosmetic Eye Surgery?
People with sagging or drooping eyelids, excess skin, under-eye puffiness, bags, and dark circles are great candidates for blepharoplasty. Additionally, if you're bothered by the look of your monolid, cosmetic eye surgery will help with that. However, it should be noted that pregnant women are not advised to receive cosmetic eye surgery.
What Will Cosmetic Eye Surgery Do For Me?
A blepharoplasty procedure will tighten the eyelid muscles and rejuvenate the eye area. This will successfully rid the eyes of a sad and tired appearance. Aside from aesthetic results, removing excess tissue from your upper eyelid can improve your vision.
Causes of Drooping Eyelids, Dark Circles, etc.
Although most cases are due to aging, many cases of tiredness around the eye area are from sun exposure and hereditary traits. Regardless of what people think, the quality of sleep or amount of rest you are getting does not account for the aging appearance in your eyes. Though lack of sleep will temporarily pale and dull your skin, it is not the reason for drooping eyelids, excess skin and the like.
The Procedure
The procedure only takes around 45 minutes to two hours, and most patients are able to return to their normal daily activities in seven to ten days. By two weeks post-procedure, bruising and swelling will fade.
Post-op Side Effects
After the procedure, it's possible you will experience some side effects. Possible side effects include:
blurred version from the treatment ointment
watering eyes
light sensitivity
double vision
puffy or numb eyelids
swelling and bruising (similar to a black eye) and slight pain or discomfort.
You should discuss any questions, concerns, and expectations you have regarding your cosmetic eye procedure with your plastic surgeon prior to your surgery.