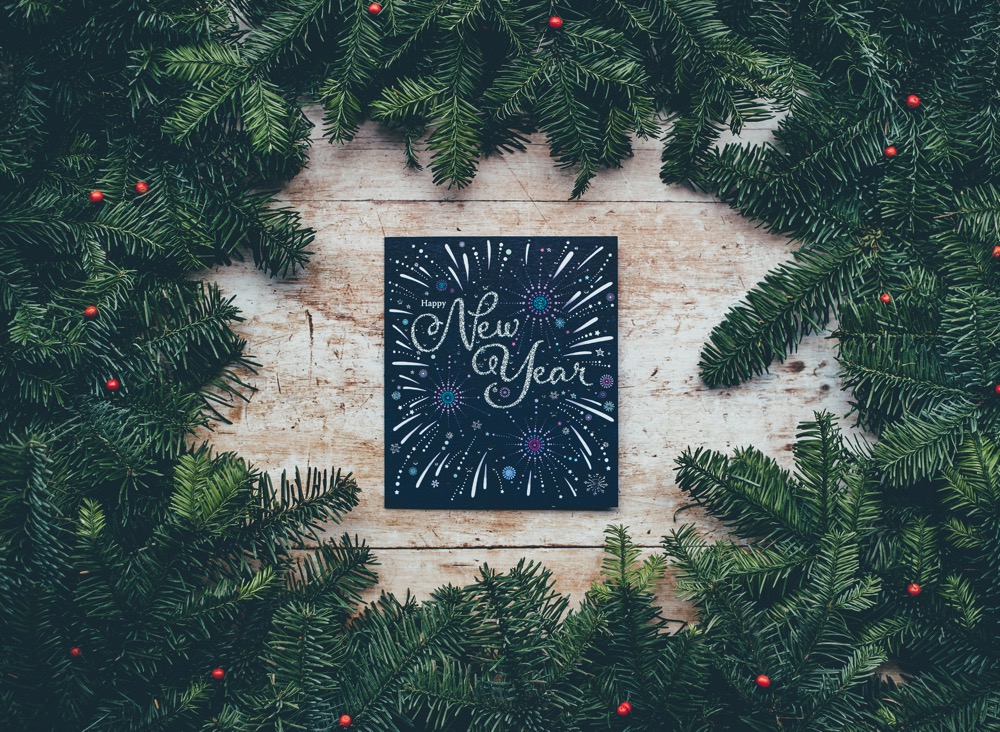 31 Dec

Plastic Surgery and New Year's Resolutions

As we enter 2019, you may be considering your New Year's Resolutions and what it means for your appearance. Most often, these types of resolutions revolve around looking and feeling better. That being said, less than 10% of people actually achieve their goals for the New Year. Because of this, you may consider how plastic surgery and New Year's resolutions work for you.
Boost Your Appearance at Any Age
Over the years, cosmetic procedures have been on the rise. The popularity of social media especially has made people more conscious of how they look, thus popularizing plastic surgery more than ever. For this reason, plastic surgery is no longer seen as exclusively for people who are experiencing visible signs of aging. It is much more common now for people even in their 20's to boost their image, especially as more are building professional careers on the internet.
Plastic Surgery and New Year's Resolutions for Self-Esteem
To improve their self-esteem in the coming year, one might consider plastic surgery as the year starts. Be it procedures to reduce wrinkles or surgeries to create more defined features, there is something available for everyone.

To minimize signs of aging, people may consider a surgical facelift or Botox as a non surgical alternative. Meanwhile, procedures like neck liposuction or injectable Kybella can create a more defined jawline. In fact, this can be especially complementary if you have also made resolutions to improve your health through diet and exercise.

That being said, as with any resolution, it is important to be realistic about your goals. Plastic surgery is ultimate meant to support signs of a healthy lifestyle rather than dramatically alter one's appearance. While you may not come out of surgery looking like a particular celebrity, you can expect to look refreshed and ready to take on the New Year.