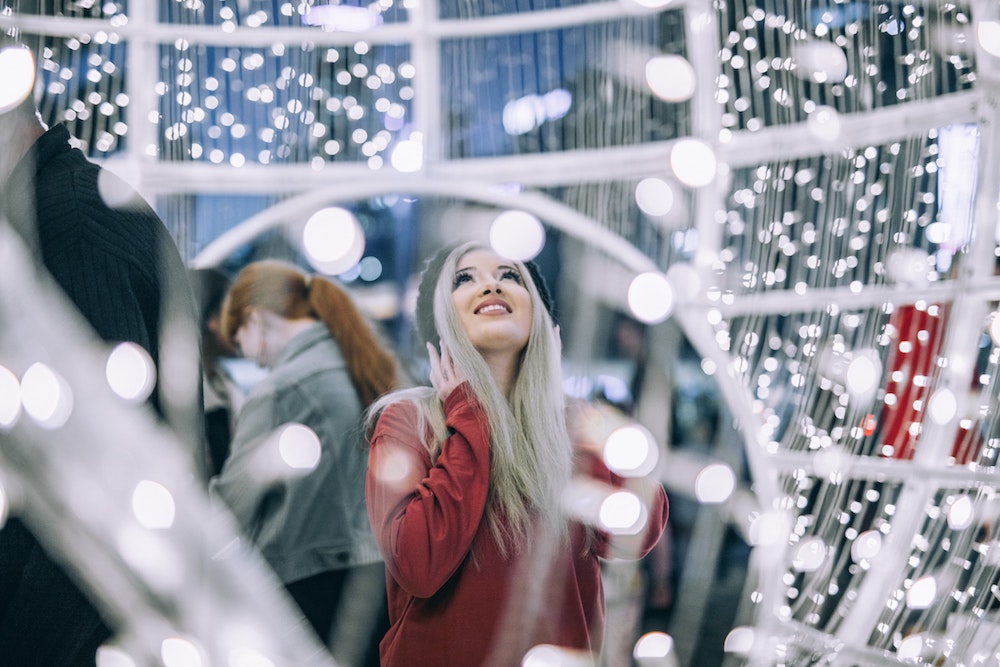 15 Nov

Minimally Invasive Procedures to Look Great at Your Next Holiday Party

The holiday season is here! With the many parties and gatherings coming up, we all want to look our best. For a quick fix and little to no downtime, minimally invasive procedures are the perfect option to get ready for your next event.
Kybella
Easily get rid of unwanted fat underneath your chin with Kybella. It is a non-surgical, injectable procedure that dissolves the fat with minimal discomfort, no downtime, as well as quick and effective results.
Botox
Botox is one of the most popular cosmetic treatments available, and with good reason. It is a quick and effective way to reduce the appearance of wrinkles in the forehead, around the eyes, and the lip area. This treatment is best done a couple of weeks before your event to allow the neurotoxin in Botox to activate fully and give any bruising time to heal. The results of this minimally invasive procedure will last approximately three to four months.
Xeomin
An alternative to Botox, Xeomin is used to reduce lines in the upper face, specifically frown lines between the eyes. This treatment is a different form of botulinum toxin that affects muscle movement that leads to wrinkles. Xeomin is often known as the naked injectable because it contains a simpler form of botulinum toxin after undergoing extra purification. It only contains botulinum toxin A, rather than additional complex proteins found in Botox. Many patients describe Xeomin as being more movable once injected and offers a more natural look. Xeomin results generally take 1-10 days and they last for three to four months.
Lip Fillers
Gain more confidence in your smile this holiday season with injectable lip fillers. It is a quick procedure with no downtime that offers a natural-looking enhanced appearance of your lips. Lip fillers are also useful in for smoothing the fine wrinkles around the lips.