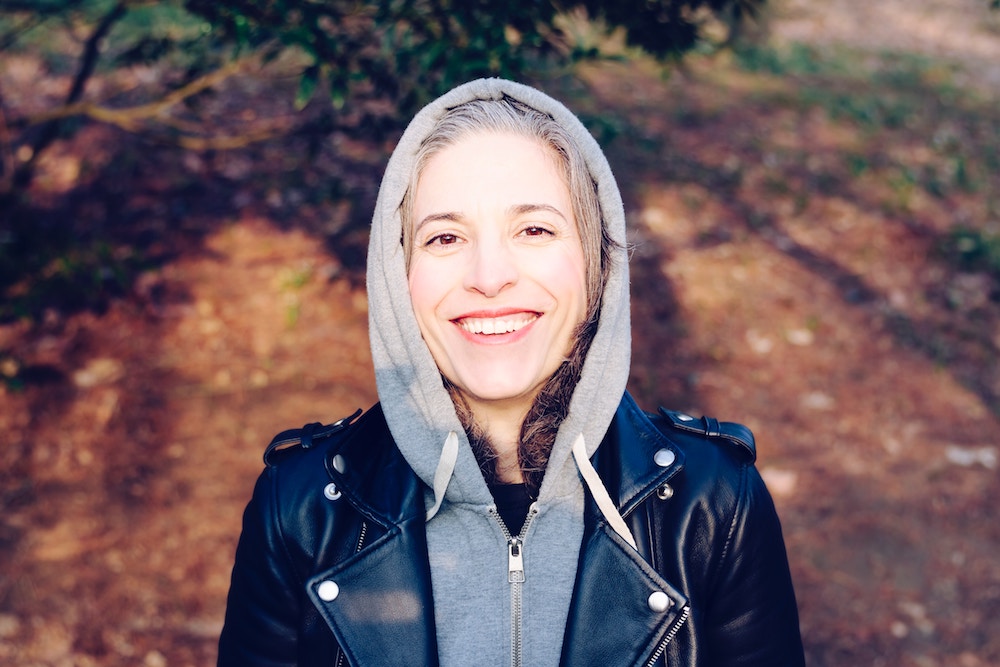 30 Nov

Mini Facelift NYC: What is a Nonsurgical Facelift?

Looking for a facial rejuvenation treatment without surgery? A nonsurgical facelift may be the perfect solution with a combination of minimally invasive, nonsurgical procedures that are designed to refresh a patient's appearance and help them look more youthful. Compared to a traditional surgical facelift, this nonsurgical alternative does not require major incisions, general anesthesia, or long recovery time. That being said, the anti-aging results from a Mini Facelift NYC are still significant.
Common components of a nonsurgical facelift include:
Dermal Fillers
Dermal fillers are a major component of nonsurgical facelifts. These injectable treatments work to restore volume along the cheeks, lips, and under the eyes. Dermal fillers are able to plump sunken areas, eliminate dark shadows, and create a younger looking appearance. Smoothing results can last 6-12 months.
Botox
Another important component of a nonsurgical facelift, Botox injections significantly minimize wrinkle and fine lines. This treatment is often used to smooth creases in the forehead, frown lines, and crow's feet, Botox works by temporarily relaxing the targeted muscle and smoothing lines that come from repetitive expressions. Patients can expect to see results in 1-2 weeks and the benefits of Botox can last three months.
Facial Fat Transfer
In this treatment, fat gets transferred from your own body to sunken areas of your face. Because this treatment only uses natural tissue, your body is less likely to reject it and a significant portion of the fat will remain in the facial area, which lessens the need for recurring injections.
Mini Facelift NYC Pros & Cons
Pros
Quick procedure

Little to no discomfort

Less expensive

No general anesthesia needed

Temporarily a new look without as much commitment
Cons
Must be repeated regularly every few months to maintain optimal results.

Cost of each procedure can add up.
Each nonsurgical facelift is customized to meet the individual patient's needs. It begins with a consultation about your nonsurgical facelift with a board-certified plastic surgeon who specializes in Mini Facelift NYC. Contact us today!