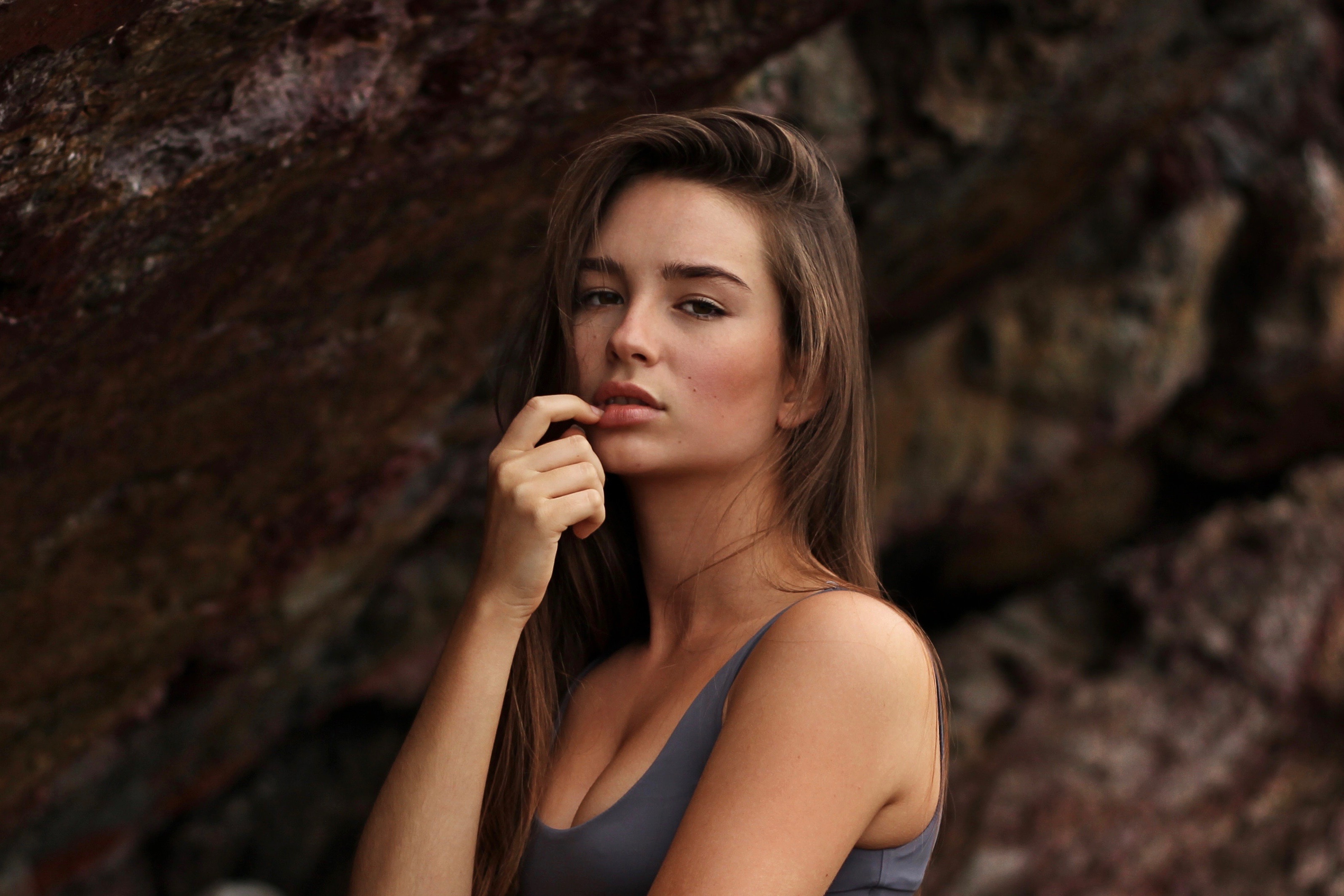 22 Nov

How to Improve Your Jawline

Quite often, a well-defined jawline is perceived as a sign of fitness, health, and youth. Regardless of your age, a sharper jawline will help your face stay looking youthful. However, sometimes diet and exercise aren't enough. Loose skin and jowls from aging or just genetics, in general, can make your jawline less defined. If you're struggling with the look of your jawline, there are multiple surgical and nonsurgical options to help you get the jawline of your dreams.
How to Improve Your Jawline
Surgical Options
Surgical options are best suited for patients with moderate to larger amounts of fat and loose skin around the jawline and neck.
Neck liposuction: If there is fat just under your skin rather than underneath your neck muscles, neck liposuction can be performed to eliminate the fat permanently, which results in a new well-defined jawline.
Neck lift: A neck lift offers the best long-term results for a sharper jawline by addressing all aspects of the area, including skin, fat, muscles, SMAS, and salivary glands – all of which can contribute to a tighter, more youthful appearance.
Nonsurgical Options
Nonsurgical options are best suited for patients with mild to moderate fat or loose skin that obscures the jawline.

Kybella: Melt excess fat in the double chin with Kybella injections. One to six vials of Kybella is recommended, depending on the amount of fat you have around your jawline. Because the fat is physically melted, the results from this procedure are permanent along with maintaining your overall weight.
Ultherapy: This effective cosmetic procedure does not require surgery to lift and improve the skin in the neck and jawline area. It utilizes innovative ultrasound technology that is completely noninvasive and needs no downtime.
Book a consultation with a board-certified plastic surgeon to find the best option for you and your goals.