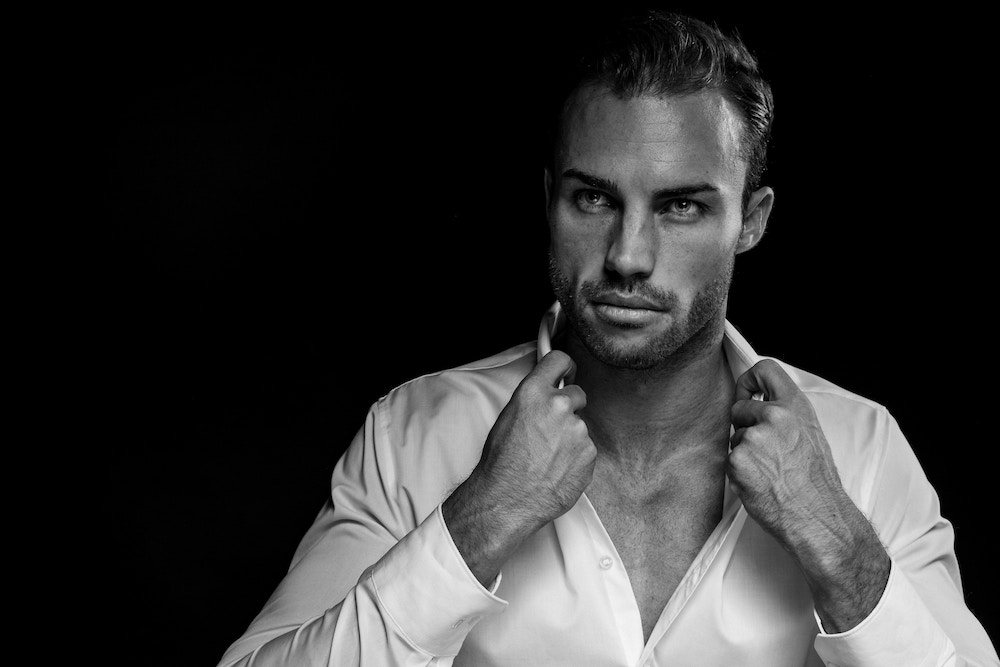 10 Sep

Top Facial Plastic Surgery Procedures Chosen by Men

Remember that when you look good, you feel good, and others can tell. That's why cosmetic surgery popularity is only increasing, and not just for women! Men are also embracing the life-changing effects of these top 5 facial plastic procedures.
Eyelid Rejuvenation
Men are just as likely to show signs of aging around the eyes as women. Loose, hanging lids and puffy under eyes make both men and women look tired and lifeless. Have you noticed that colleges are asking if you are tired even when you'de had a full night's sleep? The truth is that saggy skin around the eyes is hard to ignore. Others may not take you as seriously as they did when you were bright eyed and bushy tailed. This procedure leaves your face looking fresh and full of life again reminding others that you can take on any task. Rejuvenation does not change the natural look of your face, it simply reduces the look of aging and sagging skin. It can be more subtle than other procedures, being performed without a skin incision with very minimal swelling or discomfort.
Facial Fillers and Botox
As mentioned, just like women, men benefit from looking younger and well-rested. To do this, men often opt to reduce the look of fine lines and wrinkles through facial fillers and botox. Men often experience severe crow's feet and laugh lines. Reducing these lines will bring back the look of vitality and strength. However, Botox is not only used to reduce these fine lines,  it can even help reduce sweating in the underarms and reduce acne scars. Another benefit of this procedure is that it is painless, affordable, and quick with no need for recovery time. Perfect to fit into the working man's busy schedule.
Rhinoplasty
On the male face, proportions are everything. Some men might be afraid of rhinoplasties, wanting to avoid a feminine looking nose. When done by a skilled surgeon, it is possible to achieve a subtle change that will properly fit your facial proportions and help you to look and feel amazing. Males opt for rhinoplasty for many reasons such as removing a bump on the nose, filling depressions, narrowing the nose, elevating a drooping tip, doing other refinements to the nose's shape, or opening the breathing passages
Neck-lift
The turkey neck phenomenon is true for men and women alike. For men, hanging skin can make buttoning up that top button on your suit uncomfortable. This phenomenon increases the look of aging and can make your face look fatter even if you're maintaining a healthy weight. A chiseled jawline is ideal for a man and with a neck lift, this can be achieved. A neck-lift increases visibility of the neckline by removing the excess surrounding skin. Additionally, it is one of the easiest surgeries to recover from taking only up to two-weeks for bruising to totally heal.
Mentoplasty (Chin Augmentation)
Just like with rhinoplasty, a chin augmentation can help to ensure that facial proportions are masculine and attractive. Just like the neck lift, the chin augmentation can improve the look of a strong jawline. It is often performed in conjunction with a rhinoplasty to ensure proportionality. This surgery rarely has complications and patients typically return to work comfortably in less than one week, completely healing in 3-4 months.