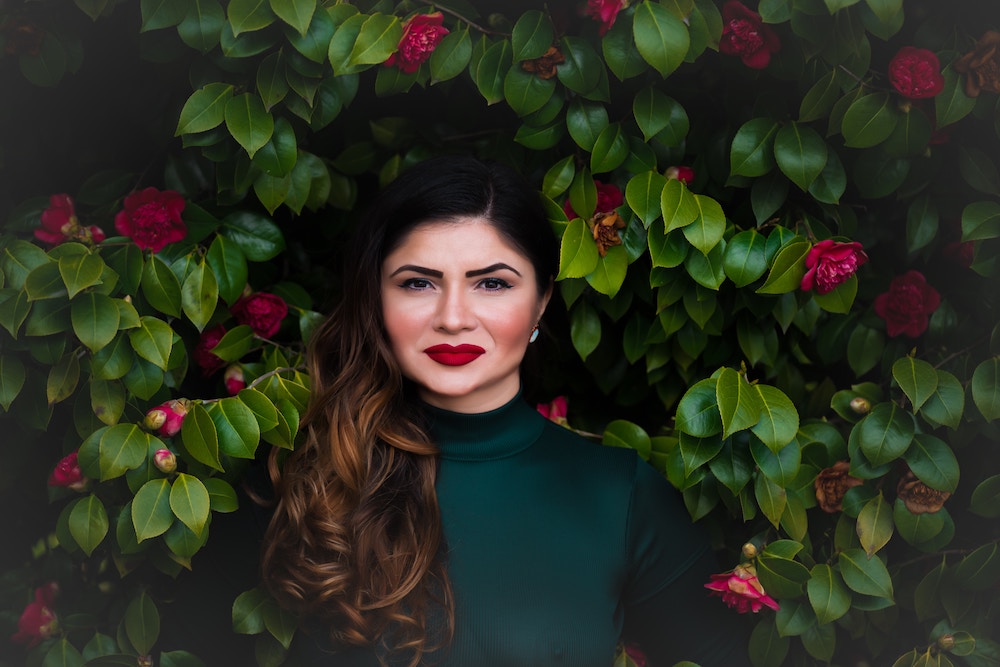 25 Sep

Facelift vs. Long-Term Filler Use: Which is Best?

Choosing between a facelift and dermal fillers is a common dilemma for many. Dermal fillers have become the increasingly popular method of achieving a youthful look. Despite their trending status, they might not be the best option for all. Which procedure is right for you?
Time Commitment
Dermal fillers and facelifts serve similar purposes but use different methods. Injectables provide a youthful look by smoothing out wrinkles or adding volume to certain areas of the face. They are non-surgical procedures that take a matter of minutes. They work instantly and do not require downtime, explaining their popularity in today's fast-paced world. Facelifts achieve a similar, youthful look by reducing fine lines and sagging. Facelifts are more invasive surgical procedures that require downtime of about 2 weeks for bruising and swelling to reduce.
Cost Effectiveness
Any doctor will tell you that the best, longest-lasting results are achieved with surgery.
During a facelift, the deep muscle is tightened, leaving patients with more durable results. At a glance, it seems like dermal fillers are the more cost-effective, but considering upkeep, surgery may be a worthy investment. You could end up spending thousands of dollars per year keeping up with injectables. Facelifts results can last for up to 12 years! Typical dermal fillers like Botox and Juvederm can only last anywhere from 3- 8 months. Getting multiple procedures increases your risk for infection and bruising each time it is done. With a one-time surgery, risks can end up being lower over time.

Purpose
Especially for younger patients, injectables will work wonders on fine lines. For a first-time user, dermal fillers may be a good option. However, putting off a surgical procedure by overusing fillers can cause you to look unnatural and overdone. For those over fifty, it is not likely that dermal fillers will achieve your goals. Dermals may be great for reducing the appearance of lines, but they cannot address other aspects of aging skin. If you are trying to get rid of loose hanging skin especially around the neck or chin, you won't be able to achieve this look with botox. Just like fillers, facelifts have their limitations. They can even be paired with injectables to fill-in some lost volume.
Overuse of Fillers
Overuse of fillers may even worsen the appearance of loose skin by distorting proportions and adding unnatural plump without natural definition. They can even impair facial expression. Injectables intended to fill up loose skin do not address the main problem of tissue laxity. Facelifts keep the natural definition and proportions of the face while reducing sagging. Ultimately, the choice depends on your personal goals and the condition of your skin. Be sure to talk to a surgeon to help figure out the best way to achieve your ideal look.