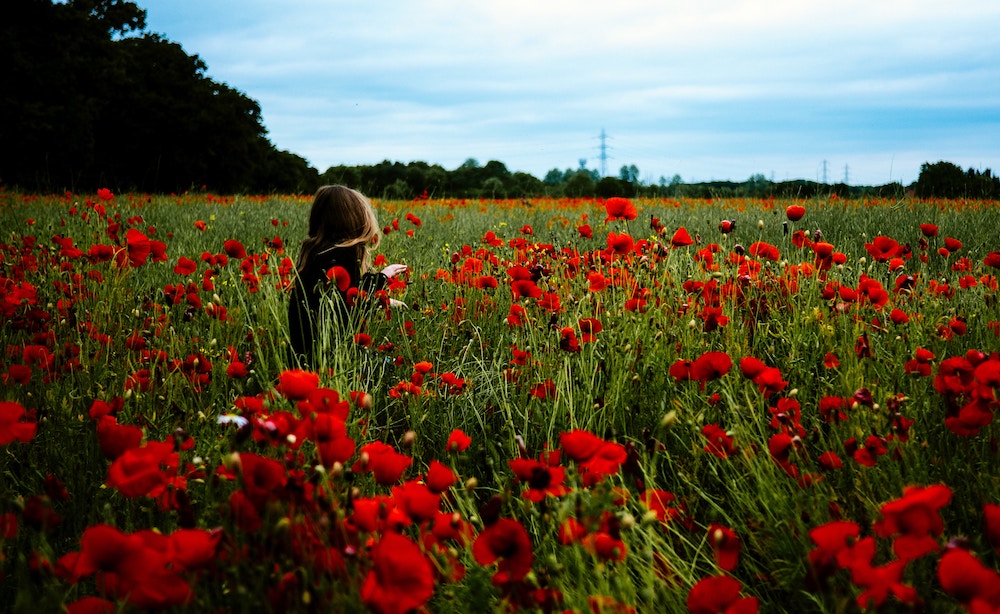 28 Apr

Improve Skin Problems from Seasonal Allergies

Drowsiness, congestion, and watering, itchy eyes: it's that time of year again. Seasonal allergies don't only affect how you feel; they also can take a toll on your skin. The puffiness, dryness, and inflammation associated with allergies come from the same genetics that causes asthma and eczema. Not only that, but one condition makes it possible for the other conditions to arise at some point in your life as well. If you have skin problems from seasonal allergies, here are some tips to help:
Keep your skincare routine simple.
Instead of layering on your regular list of skin products, try to simplify what you put on your skin. A light hand toward your skincare routine will help minimize the noticeable effects of your allergies. Choose products carefully that promote soothing and healing results. Also, consider visiting an allergist for their recommendations.
Use gentle products.
In addition to keeping your routine simple, make sure the products you use are also gentle and fragrance-free. Fragrances and toxic preservatives like parabens and propylene glycol sit high on the list of skin irritations, which can exacerbate skin problems from seasonal allergies. Give your skin an opportunity to breathe and heal itself.
Avoid touching your face
If you've been dealing with breakouts from your seasonal allergies, it's likely from touching and rubbing your irritate face and eyes. For this reason, an important tip is to avoid touching irritated areas of your face. While it is hard to resist, this will only make problems worse. Excessive rubbing can lead to premature wrinkles and signs of aging, especially for the delicate skin around the eyes.
Know the connection between seasonal allergies and diet.
Foods high in histamine worsen allergy symptoms, so it is recommended that you avoid them. These types of food include sardines, mackerel, tuna, cheese, processed meats, fermented foods. Above all, alcoholic beverages such as beer, wine, and champagne have the highest concentrations of histamines.
Reduce your stress levels.
With any health issue you may be experiencing, stress will amplify it. Take time for self-care in your daily routine. Calming your nerves will help calm the discomfort you feel from seasonal allergies. Exercise, good sleep, meditation, and other relaxation activities are examples that will help lower your stress levels.