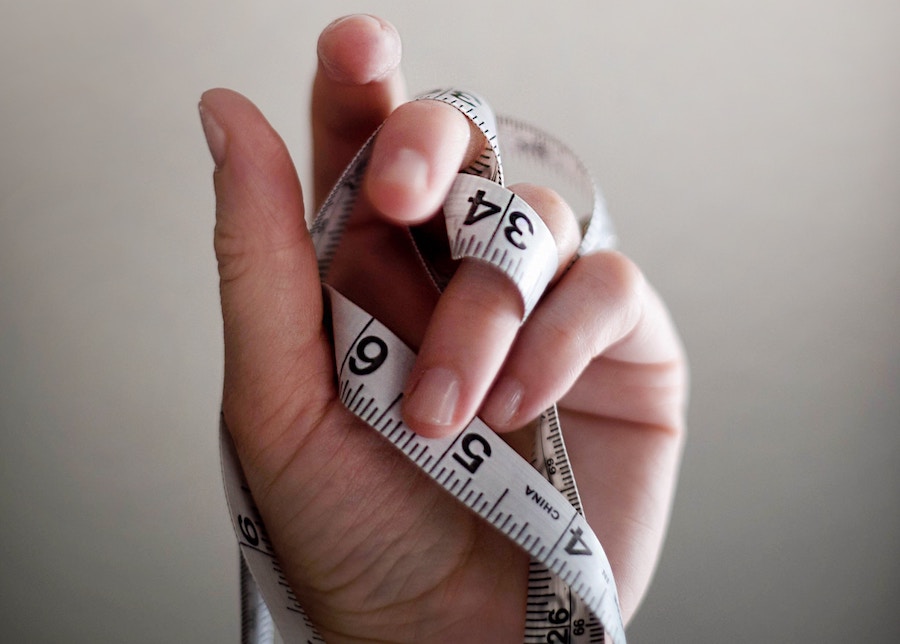 31 Mar

Sagging Skin After Weight Loss? Consider Facelift Surgery

When a very overweight and obese people go through significant weight loss, it is a choice that will result in improved health and happiness. While weight loss can be a very positive lifestyle change, any type of drastic change presents its own set of challenges. In the case of dramatic weight loss, a difficulty that previously overweight people experience is excess skin and sagging.

When a person is obese, they generally have round faces and fullness in their necks. Once they lose weight, that fullness is lost, resulting in an older-looking, appearance. Weight loss of 100 pounds or more often expedites visible signs of aging such as loose skin around the face, deeper lines, and sagging skin on the neck. Sagging skin on the face can be particularly difficult for people because it can not be covered up with clothing. Beyond appearance, loose excess skin can also cause irritation, hygiene problems, and risk of infection.

That being said, a helpful solution to sagging skin after weight loss is facelift surgery. During a face and neck lift procedure, a skilled facial plastic surgeon:
corrects the jowls

lifts the cheek pads

softens deep wrinkles

removes excess sagging skin
Not only are the results of this procedure long-lasting, but the incisions are generally unnoticeable.
As a solution to sagging skin after weight loss, the procedure is slightly different than typical facelift patients. Patients that first underwent dramatic fat loss will likely need increased tightening of the skin, a higher elevation of underlying muscles and facial tissues, a larger volume of fat augmentation, and more skin removed during surgery. Because of this, post-weight loss patients may also choose a joint procedure with a facelift, such as a blepharoplasty.
If you are planning to lose weight before any plastic surgery procedure, and especially a facelift, it is important to do so before you have a consultation with a surgeon. Dramatic weight loss in between a consultation and procedure can create unexpected challenges with the surgical plan that was initially created for you. However, well-timed weight loss and following facelift can make your physical goals even more attainable and greatly improve your overall confidence.