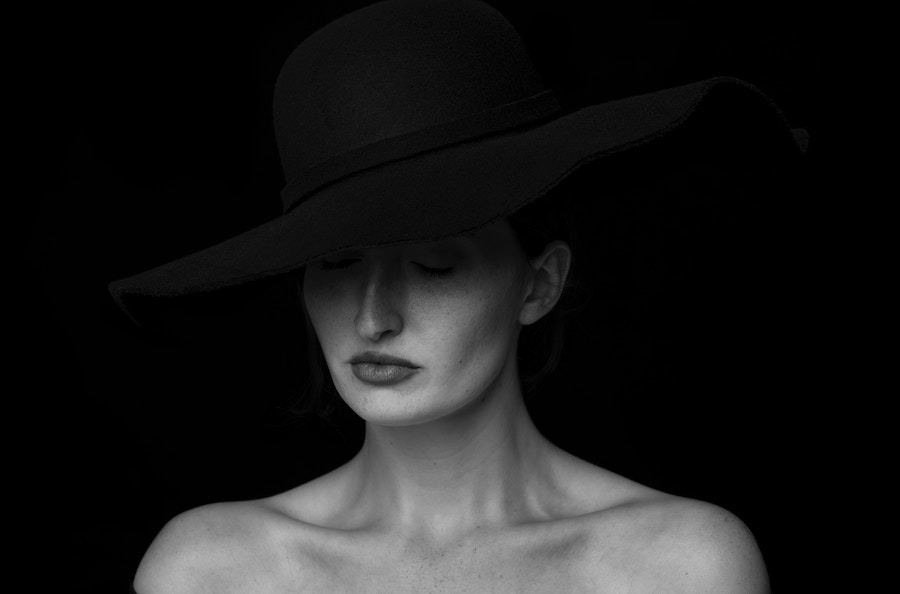 20 Feb

Neck Lift, Liposuction, or Kybella: Know Your Options for a Defined Jawline

The neck often seems to be forgotten as a part of the body that can quickly make a difference in appearance, be it positive or negative. When your jawline is defined and the skin around your neck is tight, people will have a much more youthful appearance. In contrast, sagging skin and stubborn fat around the jawline can age a person significantly. That being said, there are a number of procedures you can consider to improve the appearance of your neck in order to create a more defined and youthful look. When you are deciding on a neck lift, liposuction, or Kybella, here are considerations to make before choosing the best procedure for your targeted needs.
Neck Lift
As one of the initial places on our bodies that show signs of aging, the neck can develop fatty jowls and deep horizontal lines prematurely. To avoid looking older than you feel, a neck lift helps to enhance the neck's appearance by lifting the skin, tightening the underlying muscle, and contouring the jawline.
When to Consider this Procedure:
You have stubborn fatty jowls underneath the chin
You want to reduce the fat and size of your neck.
You want to restore the defined jawline you previously had at a younger age.
You have wrinkles and excess fat around your neck.
Often, this procedure is performed in conjunction with facial liposuction or a facelift, but it may also be done as a single procedure.
Neck and Chin Liposuction
Losing fat is not always as simple as exercising, especially when there are stubborn areas where fat seems impossible to lose. Some of the areas that do not always respond well to diet and exercise are the chin and neck. In fact, these areas tend to develop fat from genetics or the natural process of aging. Neck and chin liposuction are both effective procedures for eliminating fat from those areas.
When to Consider this Procedure:
You have an undefined jawline or profile.
You have fatty tissue or excessive fullness under your neck and chin.
You have sagging skin under the chin and around the neck.  
You see a loss of the angle of your neck.
Kybella
There is a specific area under the chin that stores fat and creates the appearance of a "double chin". As previously stated, this area can be difficult to treat solely with diet and exercise. In the past, the only solution was surgical procedures. However, Kybella is a non-surgical injectable now available that dissolves the fat under your chin.
When to Consider this Procedure:
You have a double chin that you want to remove.
You do not want to undergo a surgical procedure.
You want little to no downtime after the treatment.
You are looking for quick results