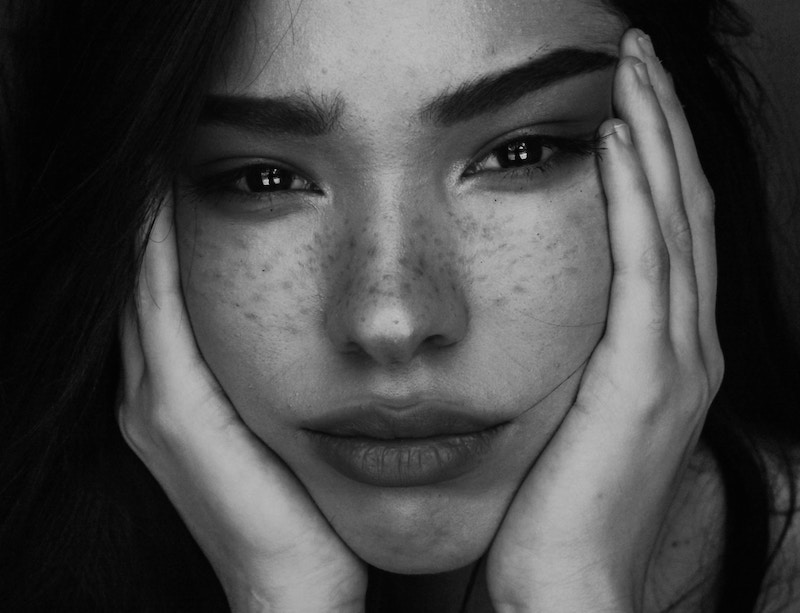 28 Feb

Botox Treatment for Acne: Is it Effective?

Botox treatment for acne likely stemmed from medical professionals using it to treat hyperhidrosis, which is a condition that causes excessive sweating condition from nervousness and stress. For this condition, Botox blocks the sweat gland nerves and reduces sweating, leaving doctors to believe it could act similarly in treating acne. Later, small patient studies arose, claiming to have found a reduced amount of oil production and pore size.

Botox inhibits the production of sebum, which stops it from feeding the bacteria that cause pimples. Botox works by preventing the chemical acetylcholine from accumulating in the skin's dermis. Acetylcholine causes an increase in sebum production, so when it is blocked, so is the sebum.
Is Botox Treatment for Acne Effective?
Plastic surgeons that approve say that Botox can eliminate oil production, large pores, and breakouts. It is recommended that this treatment for acne only be done on people 20 years of age or older, as that is when hormonal changes are most likely permanent. For people that meet this age requirement, Botox can be one of the most effective and safest acne treatments available. Would you consider trying Botox as a treatment for your acne?
Meanwhile, there are plastic surgeons that disapprove of Botox treatment for acne. They argue that it's often more diluted than the formula used to smooth wrinkles and injected over a larger portion of the skin where there is more oil production. Overall, opposing professionals consider it to be a painful, expensive, and possibly risky procedure if the provider lacks experience in this method. Additionally, there are much more effective and less expensive acne treatment options. Not only that, but acne is a multifaceted problem that involves more than excessive amounts of sebum. It also has to do with overactive bacteria, inflammation, and overproduction of pore-blocking skin cells. For this reason, it is much better to utilize products and treatment that take all factors into account.
Ultimately, it is important to consult with your plastic surgeon if they recommend Botox as a treatment for your acne, as it does not work for everyone the same way. Also, studies available on this are still in their early developments and Botox treatment for acne is not officially FDA-approved.