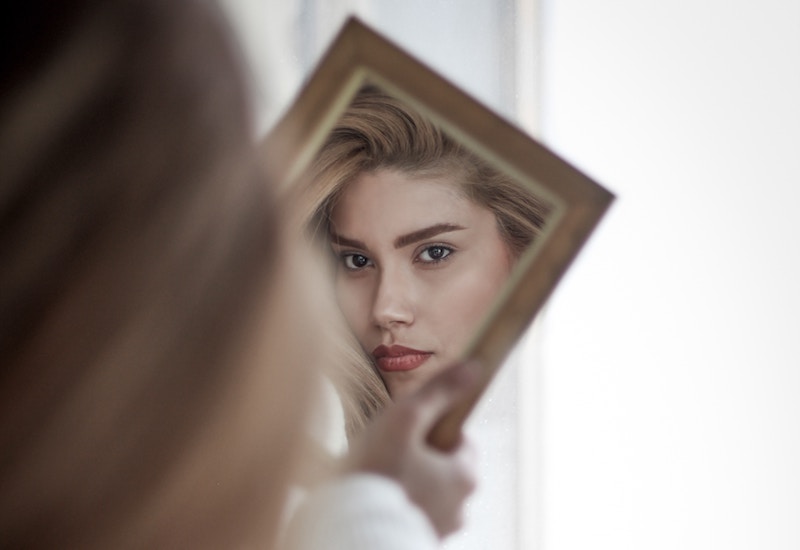 28 Jan

Top New Year Cosmetic Procedures: Get The Plastic Surgery You've Always Wanted

The new year has arrived and everyone is working to fulfill their New Year's Resolutions. The purpose of these resolutions is to take ownership of your life and feel better in the respective areas you choose. This can be to eat better, lose weight, read more, or it can be to finally gain the confidence you've been seeking for years. A great way to give you the confidence boost you're looking for is to finally take the steps to get the plastic surgery you've always wanted. Here the top new year cosmetic procedures to give you confidence and improve your quality of life.
Rhinoplasty
Noses are front and center of a person's face and often what people notice first. For this reason, many people are self-conscious of their noses, be it shape or size. Rhinoplasty is a cosmetic procedure that can significantly improve your self-esteem by reshaping and repairing your nose the way that you desire. As one of the most popular plastic surgeries, benefits to rhinoplasty include minimizing a bulbous tip, changing the size of your nose or nostrils, and correcting the nasal bridge.
Facial Liposuction
Have you been struggling with stubborn fat around your jawline and chin? Facial liposuction may be the answer, as it is a surgical procedure that removes fat from the jawline, chin, and neck. While it is a minimally invasive procedure that requires little to no downtime with almost no side effects, it offers a noticeable improvement to the structure of your jawline and will make you feel much more confident this new year.
Facelift
Another year alive is a beautiful thing, but many people become self-conscious of signs of aging. As you age, the skin on your face naturally begins to fold and sag. A facelift is a procedure that can reverse some of this visible again by stretching the skin up toward the scalp, thus tightening and smoothing out your skin's appearance. Facelift surgeries is an incredible way to improve your appearance, and it also provides results that age with you seamlessly.
Facelifts offer many benefits, such as long-lasting results, smoothing out fold and wrinkles, giving the skin a tighter appearance, and removing excess skin.