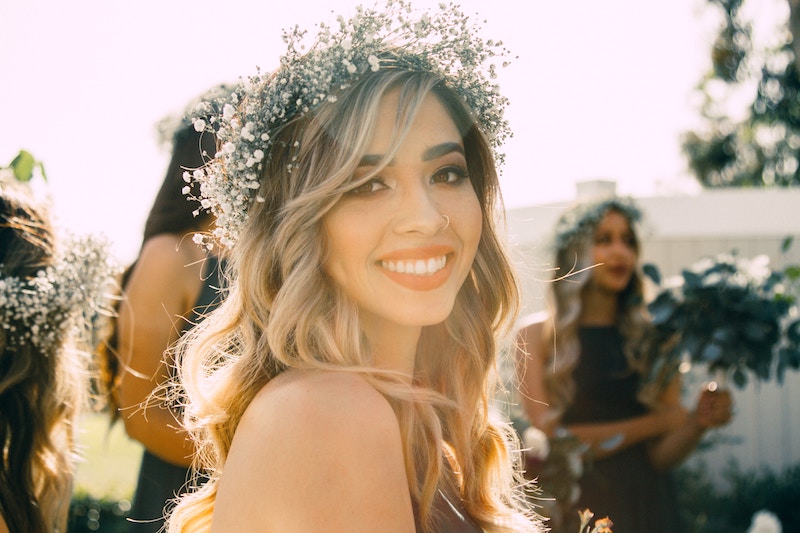 31 Jan

Get Ready for Valentine's Day: Look Your Best Yet with Xeomin

Love is in the air! With Valentine's Day right around the corner, you may be thinking about your upcoming plans. If you have a romantic date or big event coming up, you'll likely want to look and feel your best. A great way to feel refreshed this holiday is to get ready for Valentine's Day with Xeomin injections. Xeomin is a cosmetic treatment on the market that can be used to smooth out lines in the upper face. Specifically targeting the forehead in between the eyes, Xeomin significantly reduces the visibility of frown lines by minimizing the muscle movement in that area.

Xeomin is known as a "naked injectable" compared to Botox because it goes through extra steps of purification and has no additives. While it contains the same ingredients that are used in Botox, Xeomin is often considered a purer form of the injectable botulinum toxin.

For this reason, many clients that choose Xeomin injections notice a difference in how they feel during and after the treatment. This injectable makes the face feel less tight than Botox treatments, giving people a more natural result that they may be searching for. Xeomin injections require little to no downtime and the results can appear in as quickly as one day.

Xeomin is also a top choice for supermodels and celebrities, which is exactly what you want to feel like on a romantic date. Luckily, we will be hosting a "Pre-Valentine's Day Filler Cosmetic Happy Hour Event" where Xeomin injectables will be available, and you can even enter to win some for free! Be sure to save the date and join us to look your best yet this Valentine's Day.
"Pre-Valentine's Day Filler Cosmetic Happy Hour Event"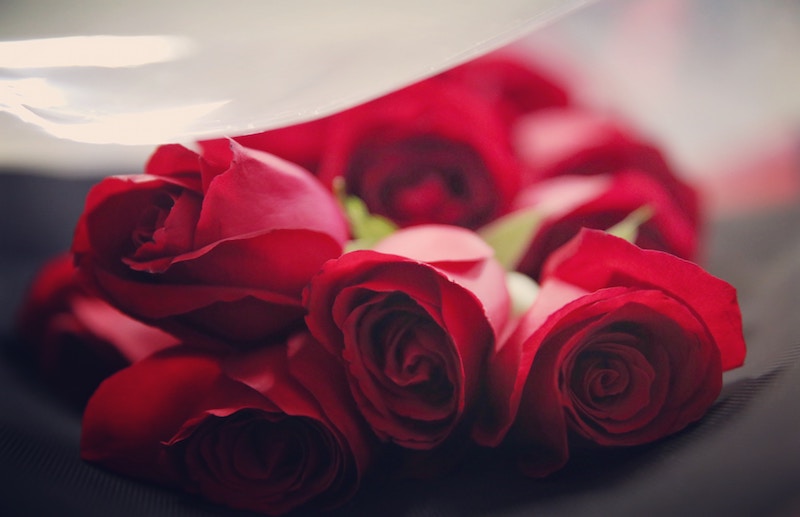 Date & Time: February 8th, 5-7pm
Location: 36A East 36th Street, Suite 1G, New York, NY
Event Details:
Get injected at a special price.

Join our "Heart Raffle" to win free 10-15 units of Xeomin injection.

Receive a bag full of beauty goodies.

Enjoy hors-d'oeuvres.
RSVP: nak3002@med.cornell.edu