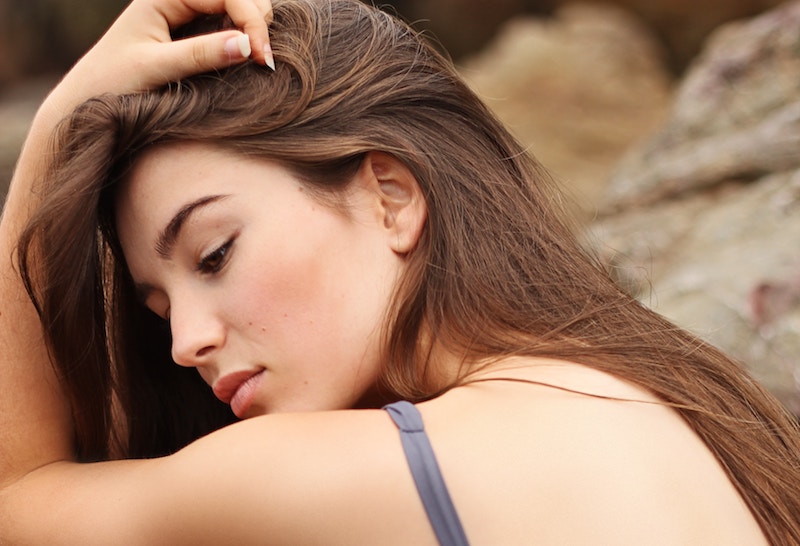 19 Dec

6 Tips to Warm Up Your Complexion This Winter

We may be in the midst of the winter season, but your complexion does not need to reflect the cold weather outside. Get ready to glow with radiance by using these tips to warm up your complexion this winter.
Spray Tan
The sun may not be as high in the sky, but you don't necessarily need to the sun so a darker skin tone. While tanning beds are not recommended for the health of your skin, a great alternative is to get a spray tan. Depending on your budget, you can either purchase a professional spray tan service or good quality tanning lotion.
Contour
Contouring your face not only adds flattering dimension, but it also brings warmth to your complexion. The warming bronzer paired with a shimmering highlighter will give your face the glow you're looking forward.
Blush, Too
If you're still feeling washed out after contour, blush adds more color to your complexion. You may be hesitant because blush sometimes has a bad reputation as only coming in bright pink, but now blush comes in a wide range of colors for many different skin tones.  
Brown & Gold Eyes
A glowing complexion does not have to stop with your face. Golds and browns applied to your eyes add warmth and sultriness in the middle of a cold winter.
Embrace Your Natural Complexion
While warm colors make the most sense to warm up your complexion, they may not necessarily be the most flattering if you have a naturally cool skin tone. Play around with the colors that compliment your complexion best.
Minimally Invasive Cosmetic Procedures
Cosmetic procedures like Botox, Kybella, and Ultherapy are anti-aging treatments that will give your face a youthful radiance. These minimally invasive procedures are quick and require little to no downtime.
Confidence
Ultimately, these tips are suggested with the purpose to give you more confidence. Confidence has a way of making your skin more radiant, your smile a friendlier, and your eyes brighter. For this reason, it is truly the best way to warm up your face.