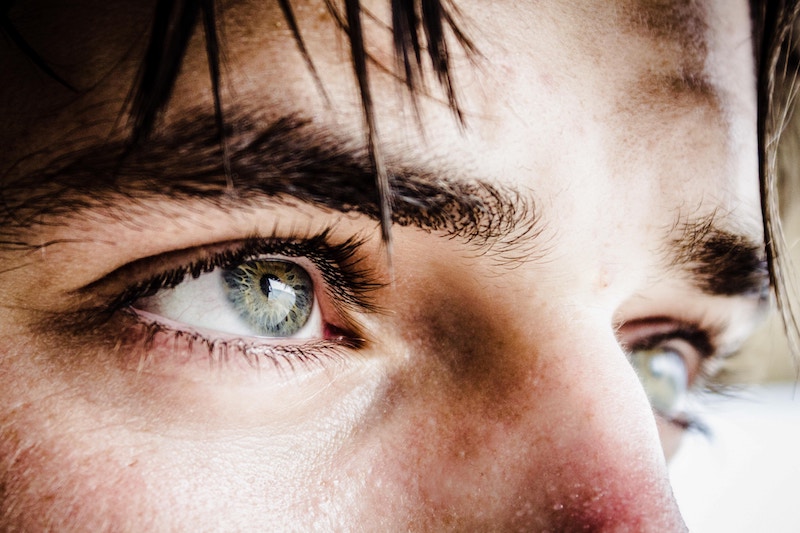 22 Dec

Learn the Benefits of Blepharoplasty

Blepharoplasty, also known as eyelid surgery, can be performed on either the upper or lower eyelids, or both eyelids at the same time. Be it for cosmetic or functional reasons, there are many different benefits of blepharoplasty.
Look Refreshed and Rested
Undereye bags can form at an early age and give a person an appearance of being fatigued despite how much rest you are actually getting. Blepharoplasty on the lower lid can eliminate eye bags by removing excess skin underneath the eye. Additionally, this procedure can even help reduce the appearance of dark circles.
Minimize Fine Lines
Although this is usually not the main goal of blepharoplasty, patients after this cosmetic procedure often see results in minimizing the fine lines around the outer corners of the eye and lower eyelids. These results can be enhanced further with other skin rejuvenation treatments meant to smooth the skin.
Reduce Migraines
In certain cases of blepharoplasty procedure, surgeons can make precise incisions that can actually reduce the frequency of migraines for patients. These incisions are made to stop trigger nerves that cause migraines. For many patients, this surgery has led to a significant reduction, if not a complete elimination of migraines.
Improve Vision
Heavy drooping of the upper lid can become more than a cosmetic concern; it can seriously impair a person's ability to see. The excess skin tissue on the eyelid or the eyebrow drooping gets in the way of a person's line of vision. During blepharoplasty, plastic surgeons remove the excess skin, as well as lift the eyebrow and upper eyelid to expand a patient's line of sight. Some people also note having more comfort in their forehead area because eyebrow muscles are no longer constantly being used to raise the upper eyelid to see.
Restore Youthful Appearance
Blepharoplasty is known as one of the most effective and beneficial procedures to restore a youthful appearance to your entire face. By removing and lifting excess skin around the eyes, blepharoplasty improves their shape and appearance By reducing visible signs of aging, these dramatic results can greatly improve a person's self-confidence.