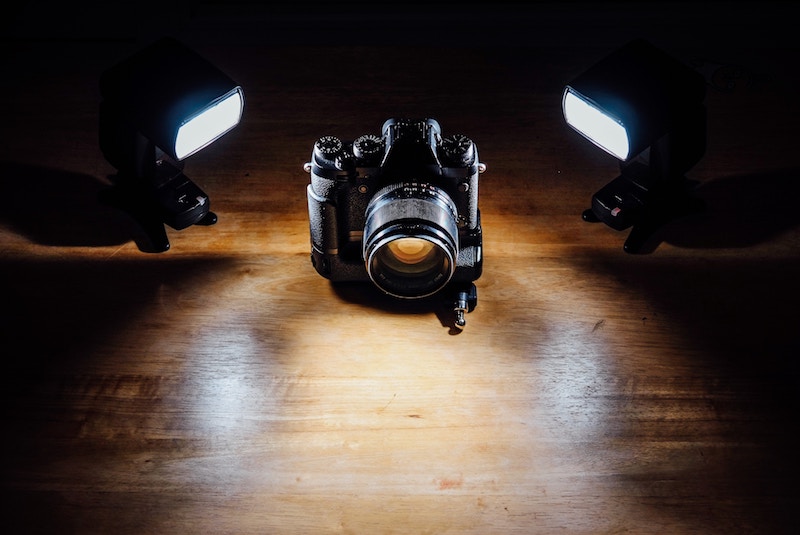 30 Nov

Top Non-Invasive Cosmetic Procedures Chosen by Supermodels

Even in their 50's and 60's supermodels Cindy Crawford and Christie Brinkley look amazing. Of course, they take plenty of measures to eat well and maintain a healthy skin care regimen, but their youthful skin is achieved by more than just a skin cream. Both women have also openly discussed their go-to procedures that have kept them looking young all of these years. Here are the top non-invasive cosmetic procedures chosen by supermodels Cindy Crawford and Christie Brinkley:
Ultherapy
Ultherapy is a natural cosmetic procedure that effectively lifts the skin without requiring invasive surgery, and Christie Brinkley swears by it. It is FDA-cleared procedure that uses ultrasound technology to stimulate elastin production and collagen in the skin to give a more lifted appearance to the neck. It also minimizes lines on the décolletage, which was Brinkley's main incentive for getting the procedure. The result is firmer skin, less sagging, and fewer wrinkles. Natural appearance is a priority for Christie Brinkley, making Ultherapy a perfect choice.
Botox
Goodbye lines and wrinkles, hello youthful skin. Botox is a very popular procedure for people looking to reduce the signs of aging, including supermodel Cindy Crawford. As a non-invasive treatment that helps minimize unwanted lines on your face, Crawford has chosen Botox for years. In 2006, she openly stated:
"Past a certain age, creams work on the texture of your skin but, in order to restore elasticity, all I can really count on is vitamin injections, Botox, and collagen. I have a very simple, healthy life, which works miracles. I drink a lot of water, watch what I eat and exercise… but I owe the quality of my skin to my cosmetic surgeon." (Source)
Although it is a top choice for many celebrities, Botox is still an affordable treatment. Not only that, but radiance and confidence you gain make it worth every penny.
Xeomin
Similar to Botox, Xeomin can also reduce age lines in the face, and it is a top choice by Christie Brinkley. Used specifically as an injectable in the forehead, Brinkley chooses it to get rid of frown lines between her eyebrows. Known as a "naked injectable", Xeomin goes through an extra step of purification, resulting in no additives. This injectable works to minimize muscle movement in the areas that are prone to wrinkling. When talking about Xeomin, Brinkley says, "I was so afraid to do it, but I still feel like myself. I could still move my eyebrows and I feel like I have all my same funny faces. It was like a non-invasive pick-me-up" (Source).