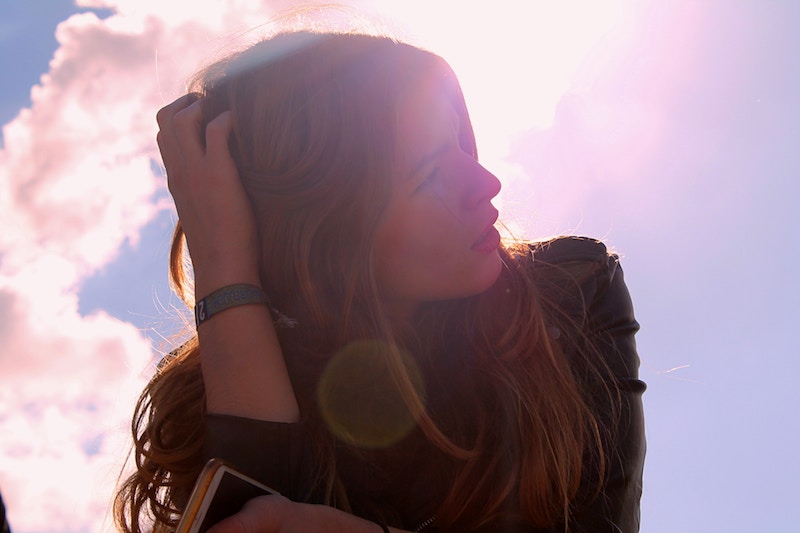 21 Nov

What to Expect Before and After Ultherapy

Ultherapy is an effective, natural cosmetic procedure that lifts the skin without requiring invasive surgery. At the NY Facial Plastic Surgery Center, we are pleased to provide ultherapy to patients looking to improve their appearance easily without surgery. While this technology is innovative, Dr. Corinne Horn is very experienced with this procedure and capable of helping you obtain the results you are looking for.

Ultherapy rejuvenates the skin with ultrasound technology that targets layers of muscle, skin, and superficial wrinkles. Treating the targeted area can be very precise areas, and it uses the right temperature to help the collagen-building process as well. The ultrasound energy invigorates elastic tissue and collagen, resulting in firmer skin with fewer wrinkles and less sagging. Here's what to expect before and after ultherapy.
Before Ultherapy:
Consult with Your Doctor
Before getting your ultherapy procedure, it is important that you and your doctor first plan a consultation. Your doctor can discuss your concerns in order to set your goals and see if ultherapy is truly the best option for you.
Get Ready for Ultherapy
Because ultherapy is such an easy procedure, it requires minimal preparation beforehand. Normal eating, drinking, physical activity, and routines can be maintained before the procedure.That being said, be sure to remove any makeup and other skin products from the targeted area prior to ultherapy. You do not need to do any other skin treatments before your ultherapy treatment, but taking an over-the-counter painkiller may be helpful to minimize discomfort while the procedure takes place.
Prepare The Treatment Area
When you show up for your appointment, On the day of your appointment, your doctor will place the ultherapy applicator over your desired targeted area. Ultherapy procedures generally take between 30 and 90 minutes. Once the treatment end, no downtime is required; simply resume your regular activities.
After Ultherapy:
See the Results
Results can appear as early as immediately after their ultherapy procedure. However, many people begin to see the biggest changes in their appearance over the course of several months. Because it is a noninvasive procedure, ultherapy does not produce swelling that you would normally experience after a facelift. Ultherapy is great to help you get your desired results without causing significant changes to your appearance. That being said, your results will be permanent and can also be touched up in the future if necessary.